Are You Ready to Finally
Understand Your Financials?
Learn how to use a P&L, Balance Sheet and more to
Grow Your Interior Design Business in 5 Days
Join Gail Doby for the Financial Blueprint Challenge, August 22 -26, Noon - 1 PM EST
For most interior designers, the thought of talking
about balance sheets, forecasts, and budgets can seem daunting
Are you willing to spend just one hour a day for five days
to get on the path to financial security?
DURING THE CHALLENGE
YOU WILL LEARN
Why designers struggle to make money and how to avoid their mistakes.

How to plan for your future wealth - so you can enjoy your life and your business.

How to read your P&L and Balance Sheets -- common financial terms will be decoded and will no longer intimidate you.

How to build a profitable budget so you can achieve your financial goals.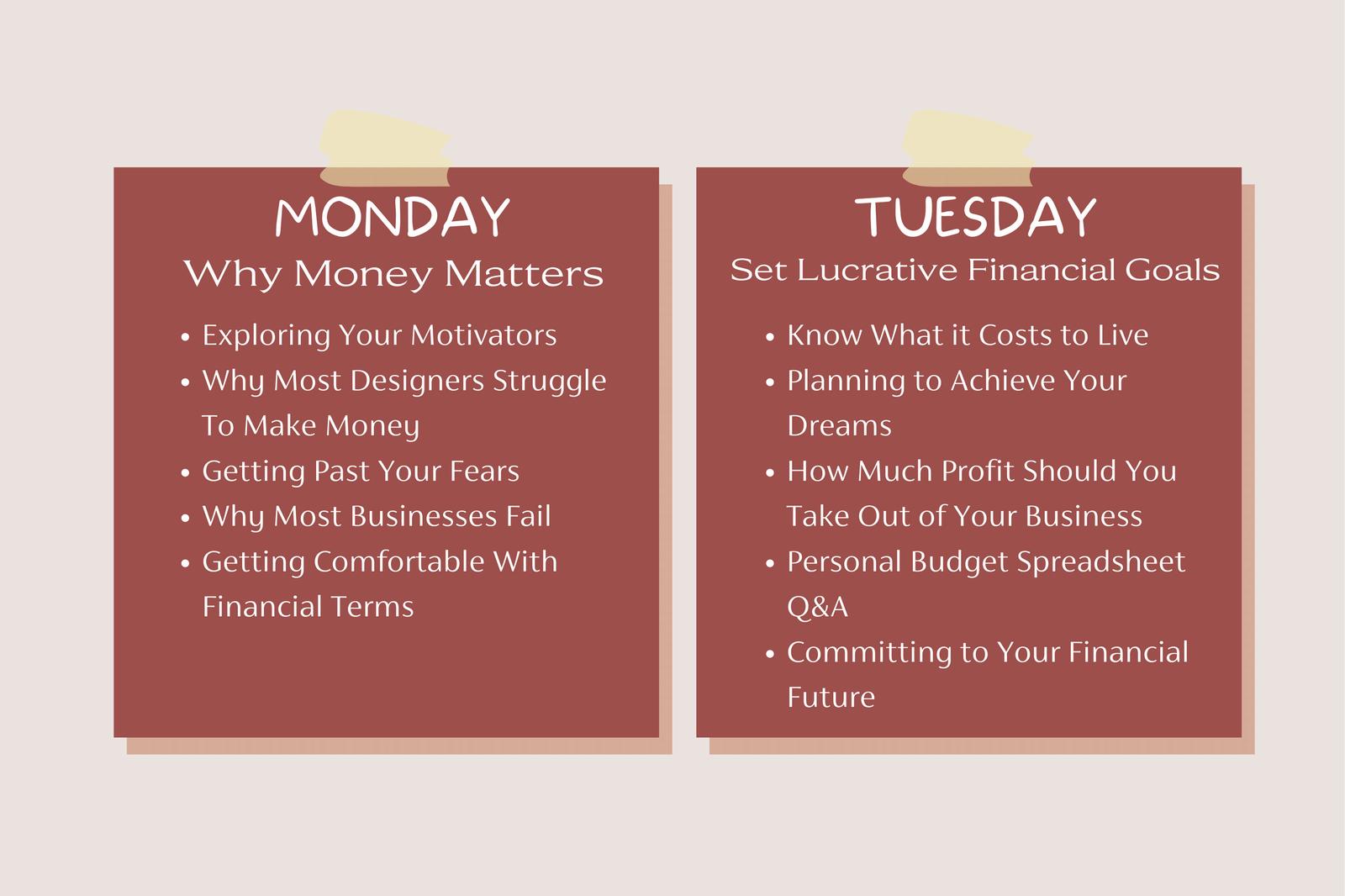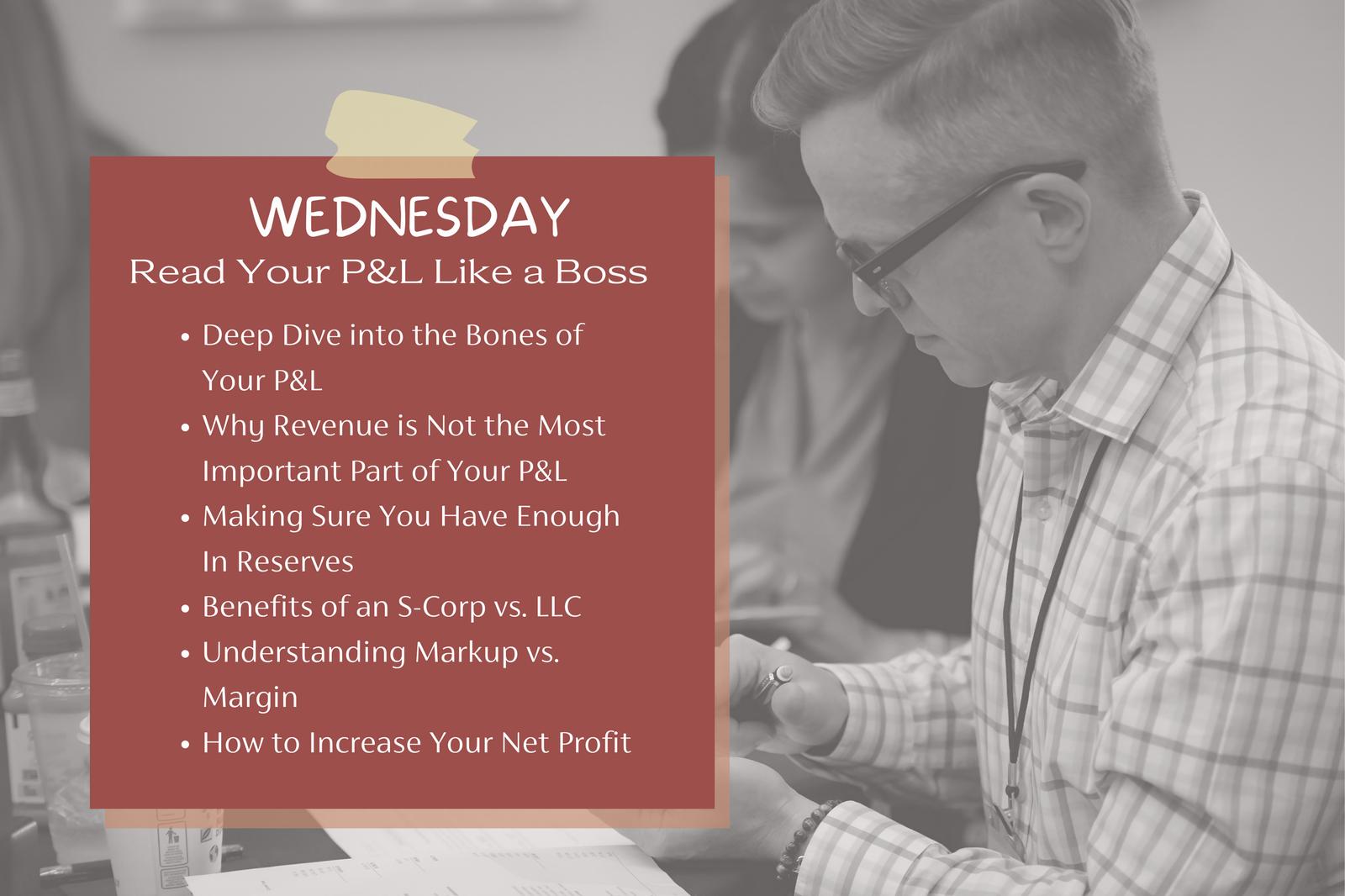 This is a safe environment to
get all your questions answered.
Join other successful interior designers already growing with us…
Lana: "Demystified this topic... at the beginning of the week I was worried and by the end of this week I am feeling much better! Thank you!"
Cara:  "It's been many years since college accounting; this refresher WITH the small business / interior design specific application is super helpful."
Melissa: "Now that I know more, I understand the shortfalls of my  P&L  and want to make it more accurate."
Randy: "Thank you! My takeaway is that numbers are not as scary as I always think they are... ;)"
Tina: "I really appreciate this challenge, I've learned how to improve my business and can pinpoint my problem points. Honestly I never understood the numbers until now and can't wait to implement and upgrade my business."