Our Blueprint Challenges were developed by Gail Doby to further her mission to empower interior designers and creative entrepreneurs to thrive, enabling them to earn more, worry less and enjoy better relationships with their clients and teams
UPCOMING CHALLENGES
Financial Blueprint Challenge        April 19-23, 2021 Noon ET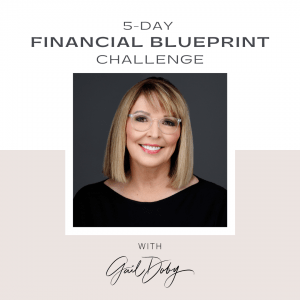 Learn why designers struggle to make money and how to avoid their mistakes.
"I know what I need to do to be profitable. I'm keenly aware of my time billing, expenses, and all the numbers that matter day to day. I never really looked at them before but now I watch time billing closely on a daily basis, and I look at my P&L and budget tracker every month. I have a budget for the year that I work really hard to stick to, and I track cash flow weekly…"  Amy Lerferink, Interior Impressions
Marketing Blueprint Challenge        June 7-11, 2021 Noon ET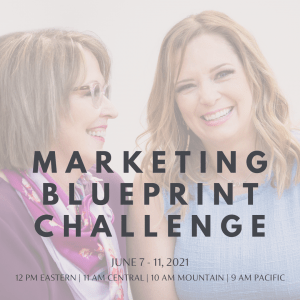 Discover the quickest ways to get more business with less money and time than you expect.
"Working with Gail has taken much of the uncertainty out of my day-to-day decision-making and freed me up to focus on building my business and developing designs for my clients. I am no longer emotionally drained by uncertainty and fear, instead I feel confident in my business and its financial standing; I have MUCH better cash flow and there's ALWAYS money in the account."  Jodi Cook, Cook House Design
Planning Blueprint Challenge        Coming Soon
Planning is important because it's the foundation to help you achieve your ultimate goals. Learn how to stay focused on your objectives, meet target dates, stay within budget, and measure success.
"Gail's direct and process driven coaching was eye-opening. I've noticed that I really think about business now and am not afraid of it. I understand monthly reporting, I can make clear decisions about the future and the direction I want to take my firm."  Matthew Tirschwell, Tirschwell & Co. Inc.