Two good friends who also happen to be the two co-founders of a creative consultancy for designers, Gail Doby and Erin Weir share how their long and enduring friendship impacts the way they inspire each other and work through whatever life and business challenges come their way. In their own honest musings, and also in their open conversations with speakers, authors, and influencers, they further their own journey as friends and founders, causing us to further our own journeys, too.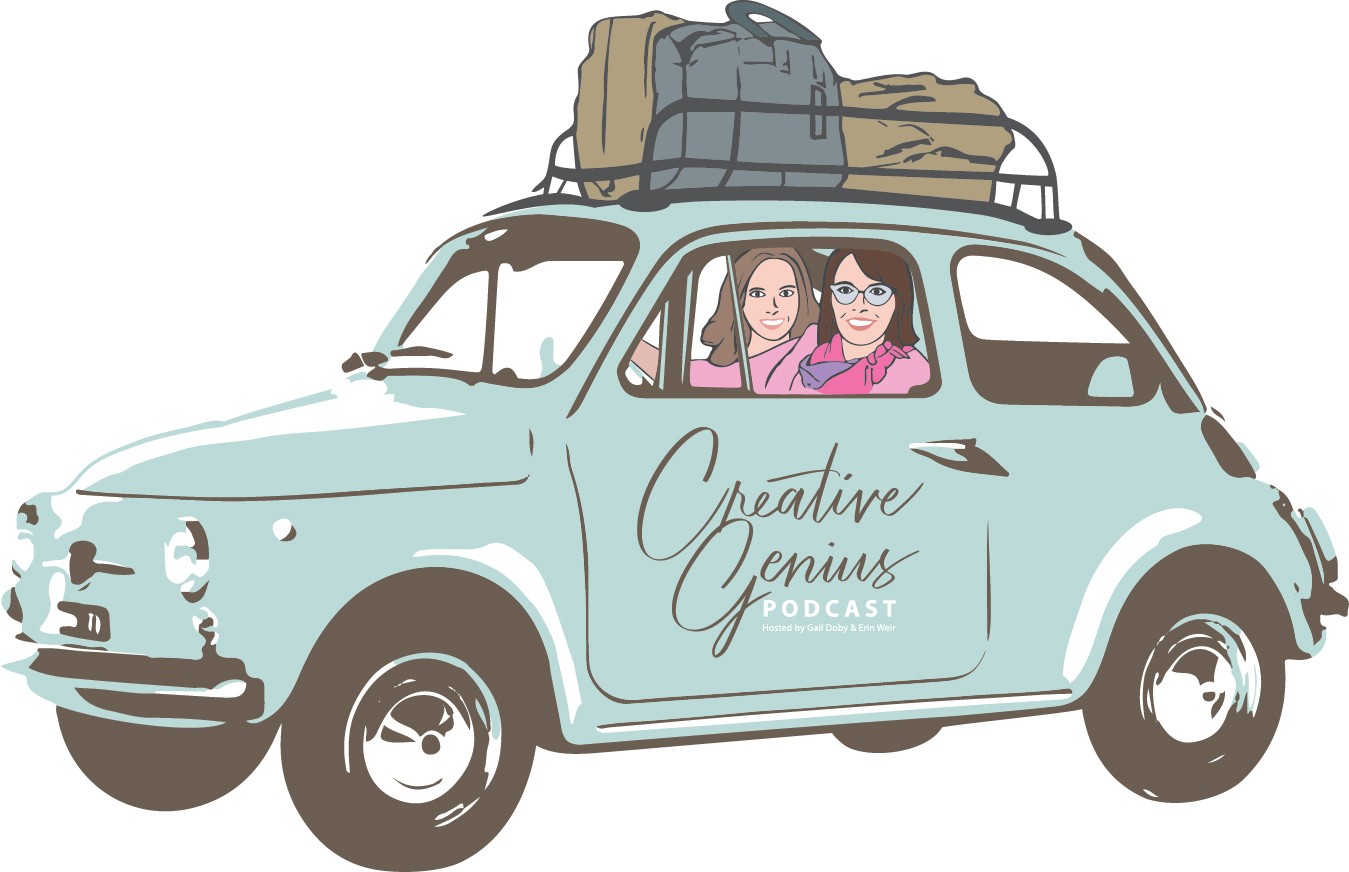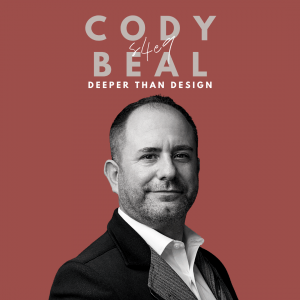 What dreams do you have for your business?  To make more money?  Maybe to have better clients, better projects?  To grow your staff?  Or to diversify into other areas?  Whatever your dream, how will you make it come true?  It takes planning and then acting and following through on those plans. In this podcast, Gail and Erin talked with Cody Beal, owner of Cody Beal Interior Design, Salt Lake City, Utah, which provides interior design services for residential, commercial and renovation projects.  Cody started working with Gail about a year-and-a-half ago and has seen big improvements in his business since. With the pandemic affecting so many designers, Gail asked Cody what his biggest challenge has been in the past year or so.  Not the pandemic, said Cody, but rather integrating the business processes he has discussed in his work with Gail into his firm in a timely manner.   More specifically,…
Subscribe to the Creative Genius Podcast to get notified whenever the latest episode is being released.  Be first to know it's ready for your listening pleasure!  Thanks for listening. We're looking forward to seeing you next time!