Two good friends who also happen to be the two co-founders of a creative consultancy for designers, Gail Doby and Erin Weir share how their long and enduring friendship impacts the way they inspire each other and work through whatever life and business challenges come their way. In their own honest musings, and also in their open conversations with speakers, authors, and influencers, they further their own journey as friends and founders, causing us to further our own journeys, too.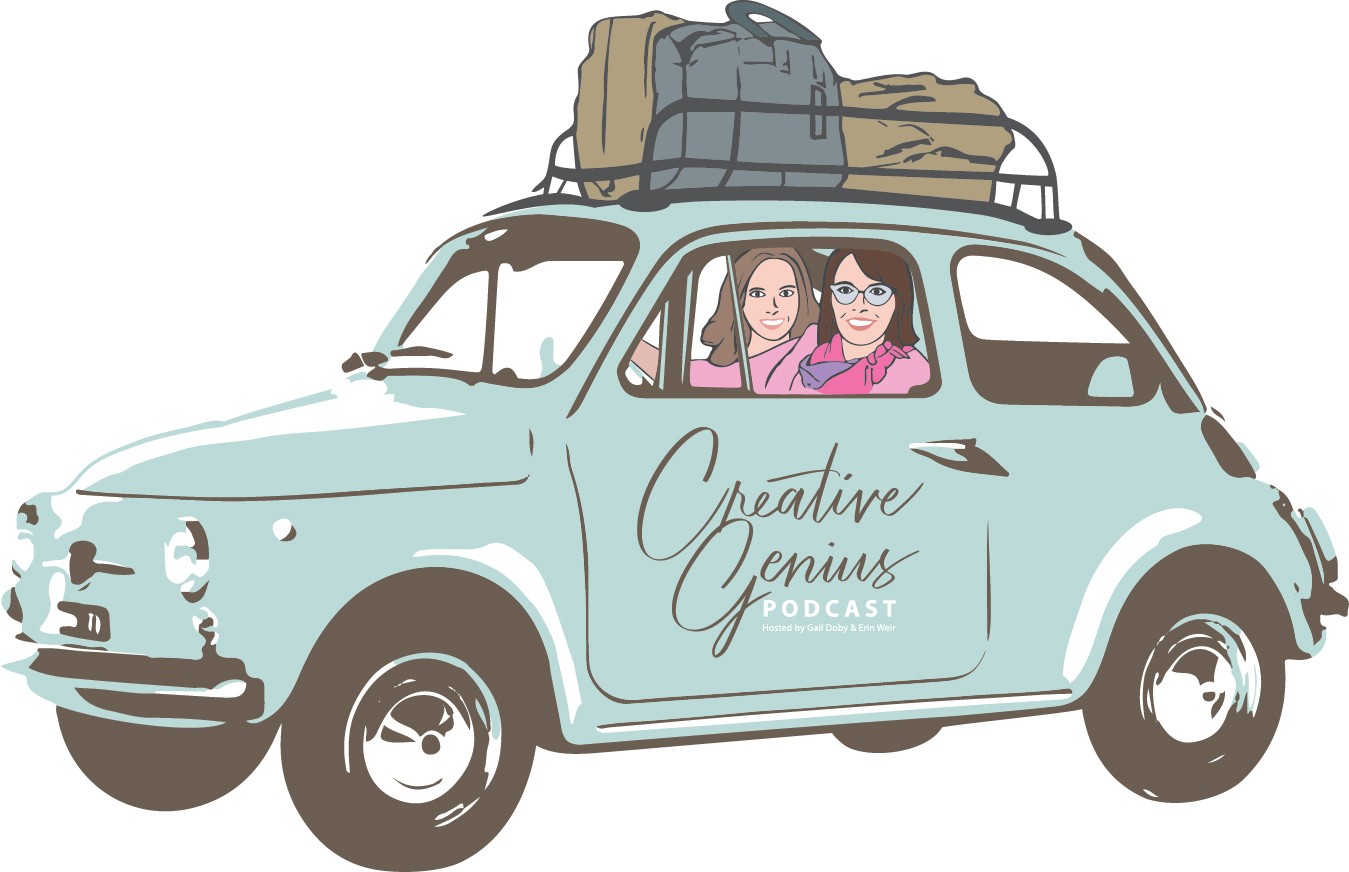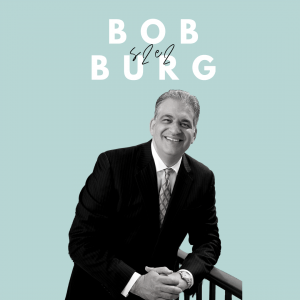 On today's podcast, Gail and Erin talk with Bob Burg, consultant, presenter, and author of a number of books on sales, marketing, and influence. The three discuss Bob Burg's philosophy of always giving value to live a fulfilling life and to be more profitable in business. You'll walk away from this episode with success tips for business and being a good influencer.
Subscribe to the Creative Genius Podcast to get notified whenever the latest episode is being released.  Be first to know it's ready for your listening pleasure!  Thanks for listening. We're looking forward to seeing you next time!