THANK YOU
For taking the time to explore how we might work together to create your personal Creative Value Blueprint.
This page is intended to give you some time, in private, to understand more about our programs before you have your call so there will be no surprises!
Check out the resources on this page to help you make the most of your time with Pat . . . 
Please watch the

short video

, before your call, to find out more about our programs and how we empower interior designers and creative entrepreneurs to thrive, enabling them to earn more, worry less and enjoy better relationships with their clients and teams.
If you'd like to know more about how others have benefited from our programs click the button at the bottom of the page for client stories.
Trusted by leading Interior Designers . . .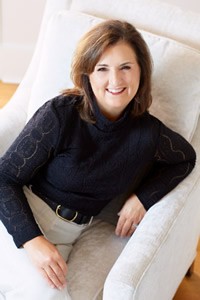 Our business would absolutely not be where it is today without the help of Gail's team.
I often joked that I truly thought there was a rulebook in this industry and everybody had a copy – but nobody gave me a copy. And it was lonely. At the end of the day it's very lonely when everybody looks to you for the answers and you just frankly don't have the answers. So Gail just gives you the tools!
To sit down with Gail and be introduced to Gail's community… First and foremost, that's really what Gail offers. She puts forth this community of people who will share and give and trade, and as a solo entrepreneur, you realize you're not alone, and that you're in this together, and it creates this community. I just wish I'd had that so many years earlier.
Read More...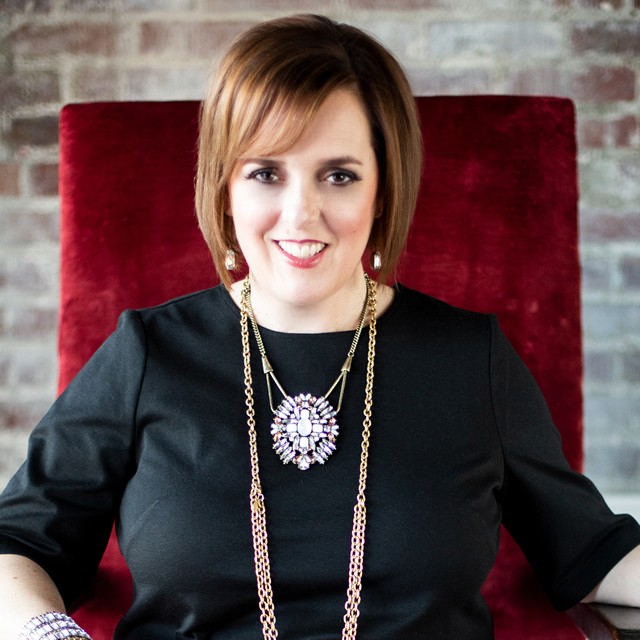 I look at it as another employee. My Gail Doby bill each year is another employee. It's been my husband that's always said "Becky, you can't not afford that." The kind of support I get as an owner from their program is like hiring a high-end consultant that is with me every day, that I have access to every day, to help me run this business.
I would say that when I started with Gail, the very first thing was just value. I remember she said "You have to raise your rates by double." I was like "No. How do you do that?". Especially with my "lifers"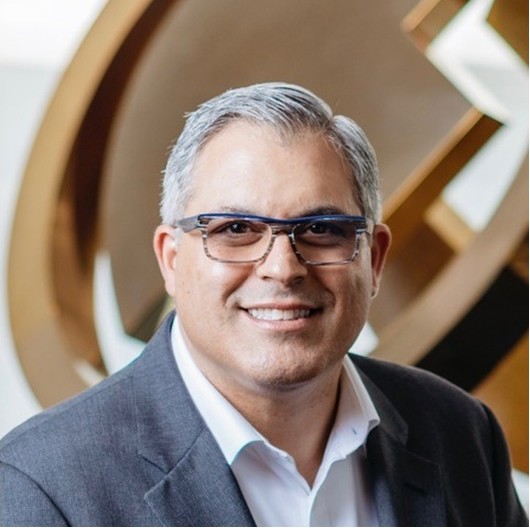 We had worked with coaches before; we'd done three-day programs before. And you come back, and you're all excited, but you don't have real concrete tools, right? My business partner and I both knew we needed to do something. We knew we needed to make a shift, and not just a small shift. We really needed to make a really big shift in our business to inspire ourselves to get ourselves over that hump and to propel ourselves into the next chapter of what we really wanted our business to be. It was during the pandemic that Gail did a series of free webinars. After I had met Gail, I knew she was probably the perfect match, and we had interviewed several different business coaches. It was during these free seminars that my business partner was on, and she got to see Gail and she was like "Oh my god, we have to talk to Gail!"  I knew that that connection was going to be there.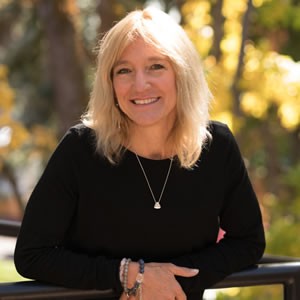 What wasn't clear to me was the all-important and direct connection between watching my financials and using them as a great tool for project management, planning, hiring and marketing. That changed when I started working Gail, through my time spent with her I came to realize that all of running a business is based on your financials.
Read More...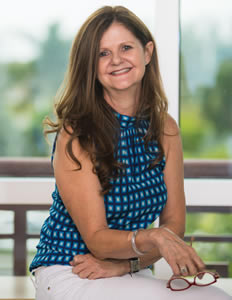 My experience had been primarily in commercial interior design, so while I was looking for a coach, I wasn't certain how Gail's coaching would translate to that type of design business. But I knew I wanted to expand our company into residential interior design and decided to take the step and work with Gail. Through our work, I was inspired to do what I had only thought about doing: expand into residential design. From there, Gail inspired me to do many other things too!