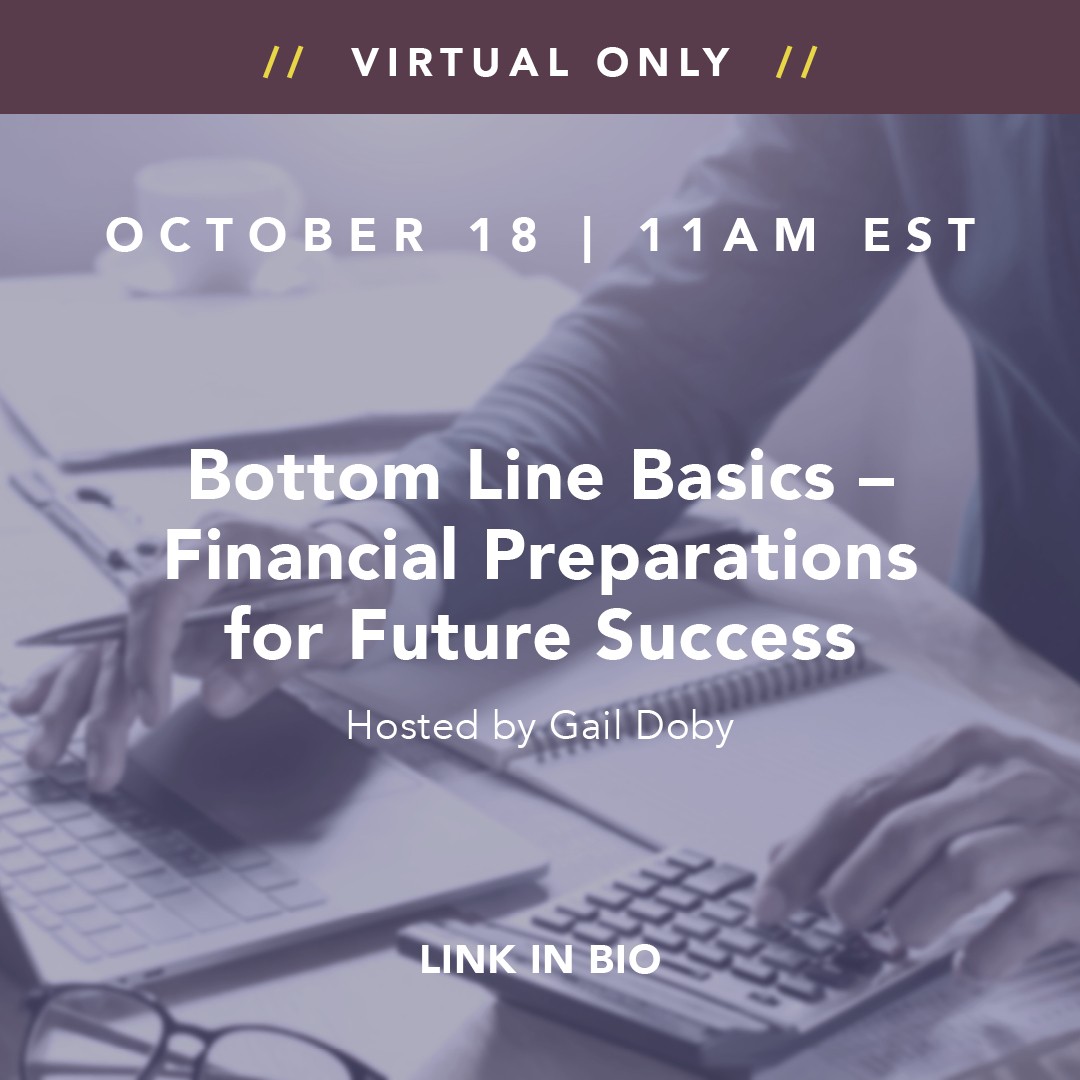 "Bottom Line Basics" at Universal Furniture
Gail Doby will be speaking virtually for Universal Furniture. Click here to register on Universal Furniture's website.
"Bottom Line Basics – Financial Preparations for Future Success"
An informative look at the design business of today and how it has changed in the current times. Gail Doby will show you the steps to take to work smarter, not harder, and to love your business and your life.