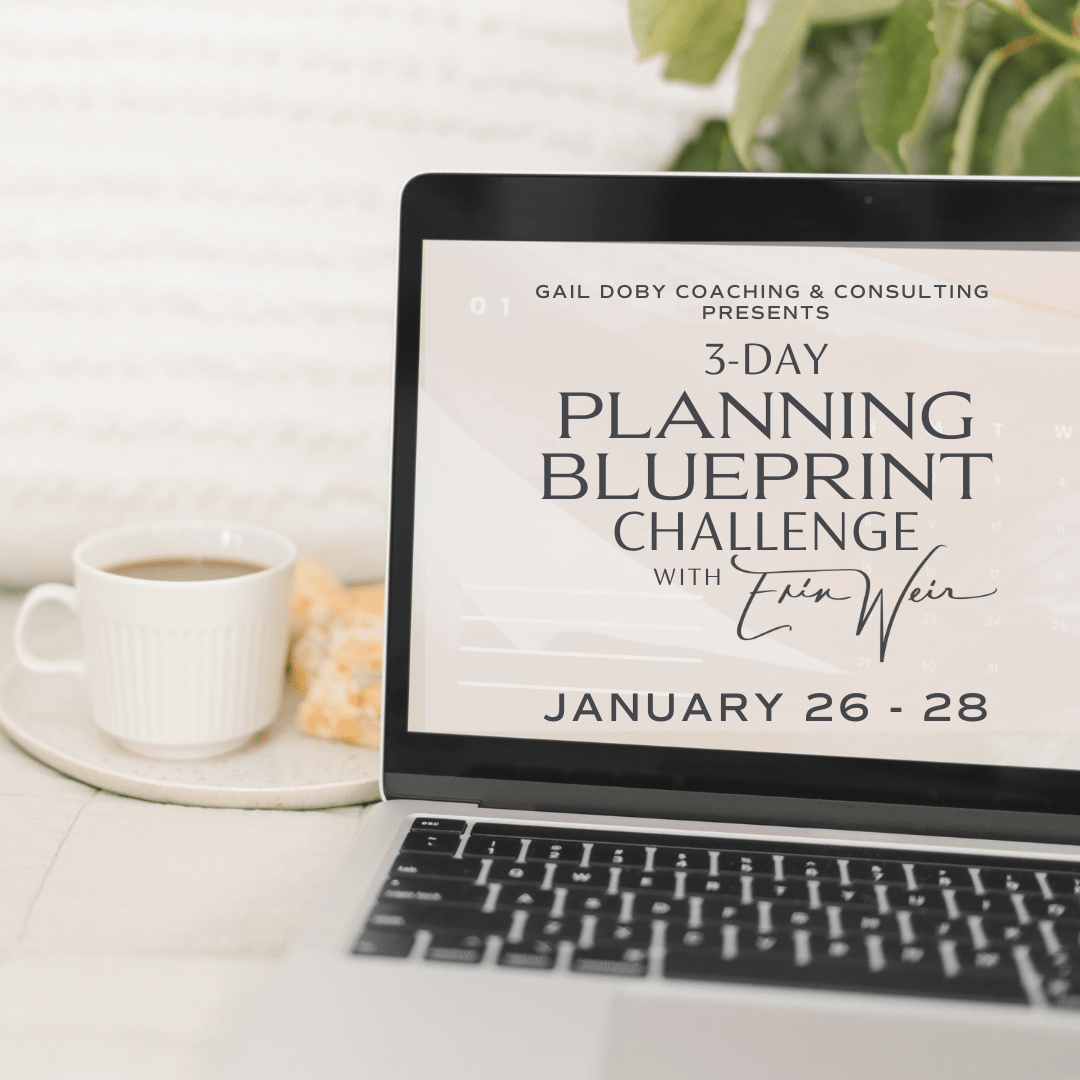 The 3-Day Planning Blueprint Challenge
Planning is important because it's the foundation to help you achieve your ultimate goals. Learn how to stay focused on your objectives, meet target dates, stay within budget, and measure success.
"Gail's direct and process driven coaching was eye-opening. I've noticed that I really think about business now and am not afraid of it. I understand monthly reporting, I can make clear decisions about the future and the direction I want to take my firm."  Matthew Tirschwell, Tirschwell & Co. Inc.