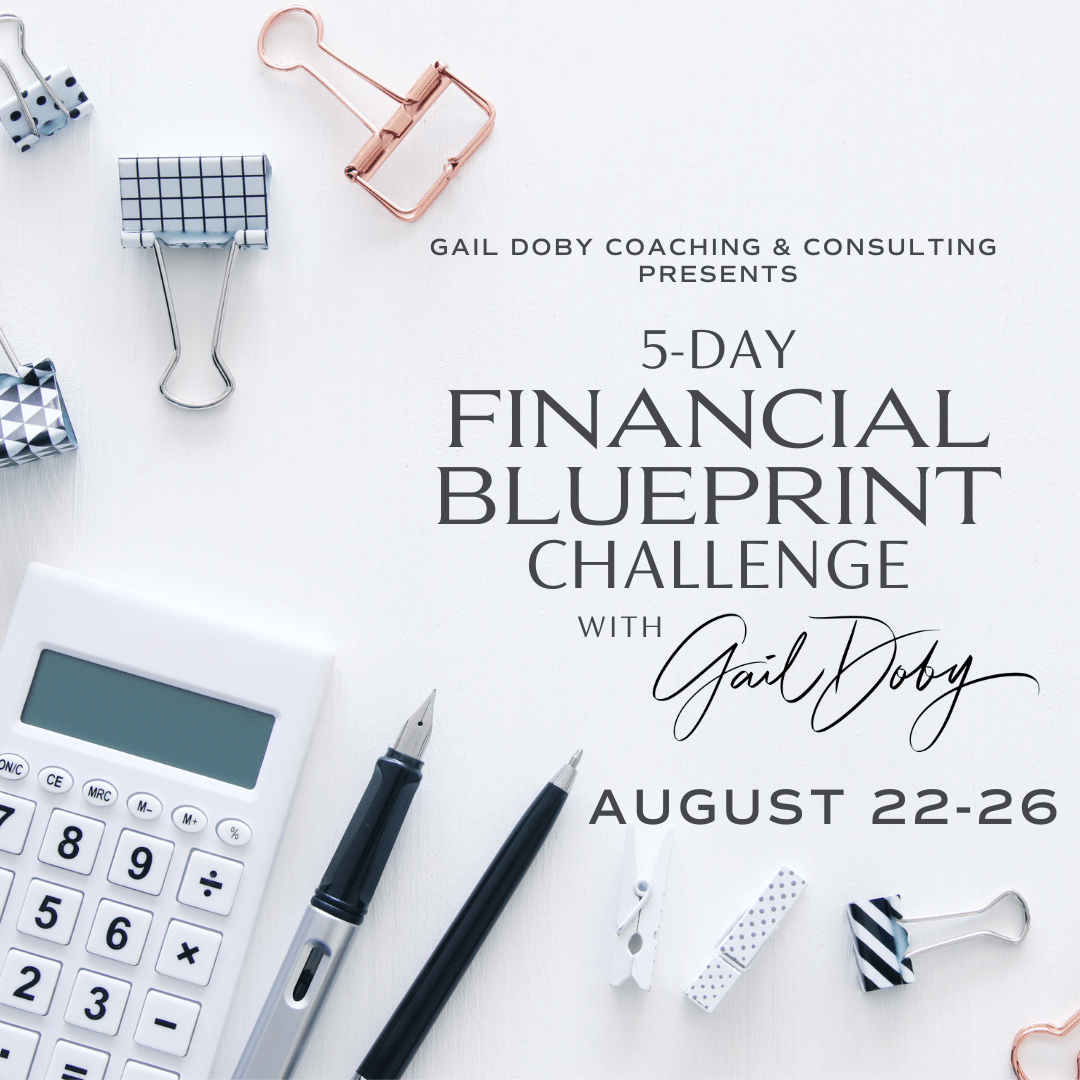 Financial Blueprint Challenge with Gail Doby
If you have heard about Gail Doby, you know that she is passionate about helping designers succeed.  Gail and her team developed this financial program specifically for designers who struggle to understand their finances.  And they know the challenges designers face, because they have been there themselves.  Gail Doby Coaching & Consulting builds one-of-a-kind experiences, working beside designers to help them create their plans, implement the best processes and succeed in reaching their goals.
In Gail's innovative and exciting Financial Blueprint Challenge, spend just one hour per day for five days to plan for future wealth and develop financial confidence that leads to bottom-line results as a designer.
During the 5-Day Financial Blueprint Challenge you will learn:
Why designers struggle to make money and how to avoid their mistakes.
How to plan for your future wealth – set lucrative financial goals so you can enjoy your life and your business.
How to read your P&L and Balance Sheets like a boss – common financial terms will be decoded and will no longer intimidate you.
How to build a profitable budget so you can achieve your financial goals.