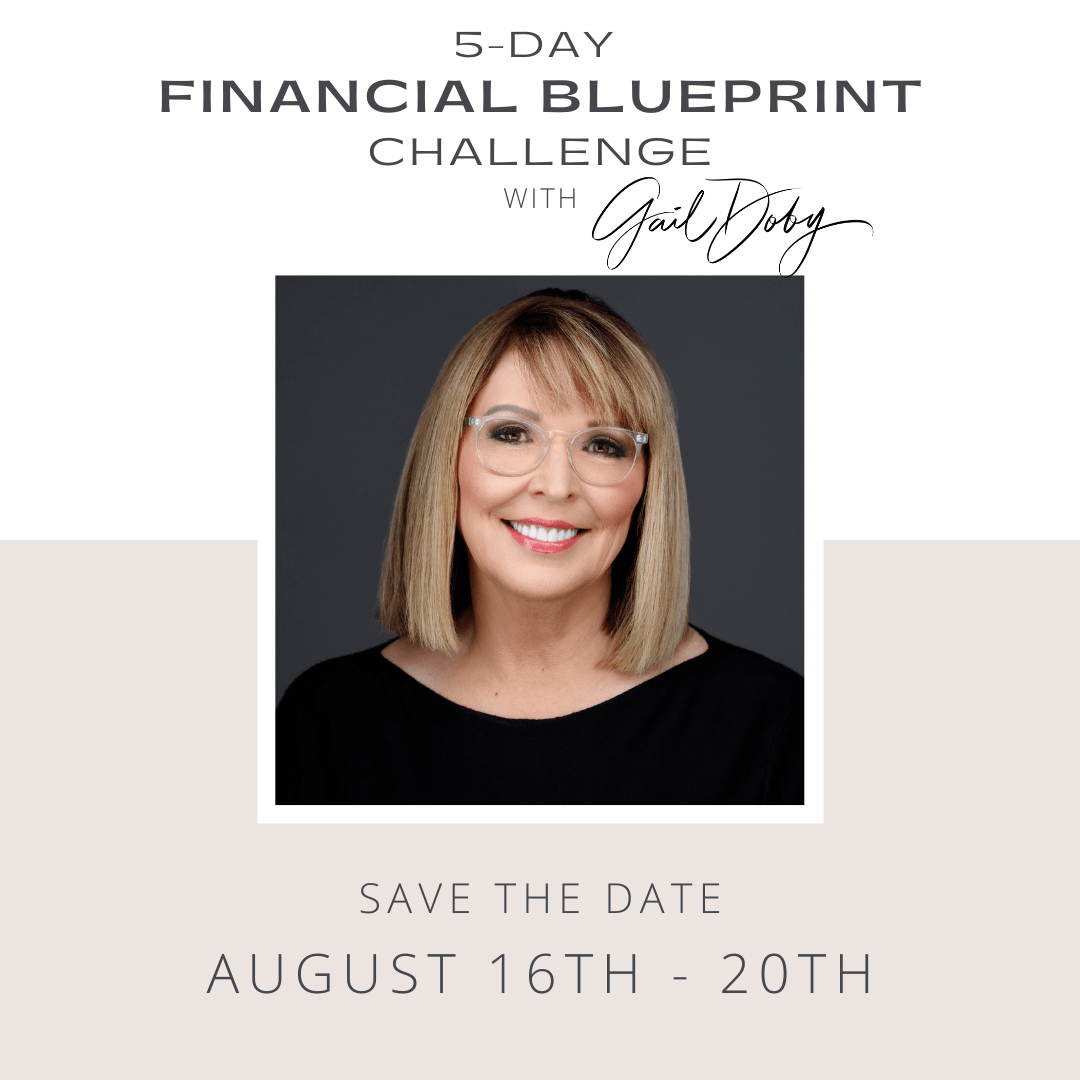 The 5-Day Financial Blueprint Challenge
If you have heard about Gail Doby, you know that she is passionate about helping designers succeed.  Gail and her team developed the financial strategy and training specifically for designers.  And they know what works, because they have been there themselves.  Gail Doby Coaching & Consulting builds one-of-a-kind experiences, working beside designers to help them create and implement their plans.
In Gail's innovative and exciting new Financial Blueprint Challenge, you will spend just one hour per day for five days to plan for your future wealth and develop financial confidence that leads to bottom line results as a designer.
If you are ready to take control of your finances and start earning enough that you can live the lifestyle of your dreams, sign up immediately.  For only $297 you can take advantage of some of the best training that Gail's team has done with some of the most elite interior designers in the industry.
Registration Coming Soon
During the 5-Day Financial Blueprint Challenge you will learn: 
Why designers struggle to make money and how to avoid their mistakes.
How to plan for your future wealth – set lucrative financial goals so you can enjoy your life and your business.
How to read your P&L and Balance Sheets like a boss – common financial terms will be decoded and will no longer intimidate you.
How to build a profitable budget so you can achieve your financial goals.