RETHINK YOUR DESIGN BUSINESS TO EARN
MORE WITH A CUSTOMIZED PLAN THAT WILL
DOUBLE YOUR SALES, EARN MORE, AND
FINALLY HAVE CONTROL OVER YOUR DESTINY.
WHAT IF YOU COULD TRANSFORM YOUR DESIGN BUSINESS IN 90 DAYS?
Interior: Karen Wolf Interiors
Photo: Christian Garibaldi
IS YOUR DESIGN BUSINESS STUCK?
Is your revenue stream predictable?
Are you struggling to get new clients?
Do you have systems and processes in place?
Is your team helping you build your business?
Do you have solid bottom-line profits?
Do you have a predictable financial plan for the future?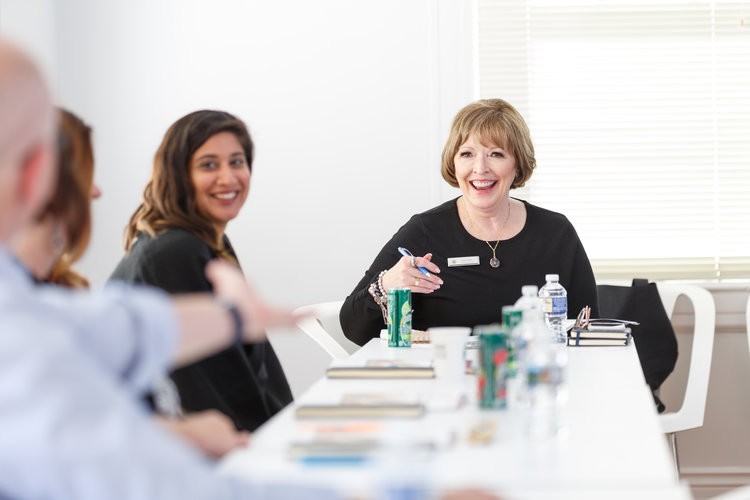 Then this message is for you
Hi!  This is Gail, Co-Founder of Gail Doby Coaching and Consulting.
I've helped hundreds of designers build $1Million+ and many multi-million-dollar level firms scale their firms. As an interior designer I know what it takes to build a successful design firm and how hard it is. I know what you're going through, because I've been there and done that.
I'm going to reveal to you what is the best business growth model for transforming your design business and creating income and personal freedom, this year and beyond.
WHY SHOULD I RETHINK MY BUSINESS?
Years ago, I had a designer come to me who was on the brink of shutting down her business because she couldn't make a suitable living after many long years. Yes, she appeared successful to everyone who looked at her business. But she wasn't seeing bottom-line profits. She was stuck and couldn't see her way out. Working more hours wasn't an option, she was maxed out. In fact, almost burned out.
After working together, she completely turned her business around and is now thriving. She is finally paying herself what she deserves. She invigorated about her goals and life.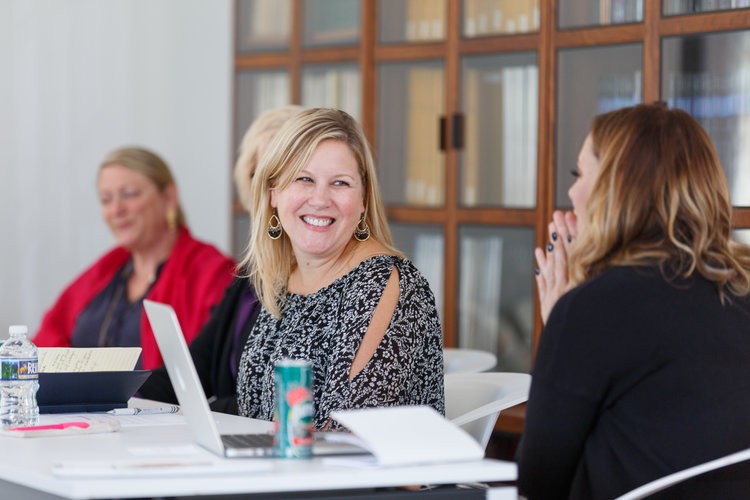 That's why designers seek out, Gail Doby Coaching and Consulting. We are the only one that helps success-minded designers rethink their business, put a personalized plan together and get results. I don't say it to brag, but the truth is our clients double and more their sales, earn more, and have control over their businesses.
You won't find this business model for a 6- and 7- figure design business taught in design school.
WHAT IS THE VIP EXPERIENCE?
Photo: DesiLu Photography
It's the ultimate Business Success Shortcut for interior design firm owners. We reveal the step-by-step formula for a profitable business. It is like a "business reset" during which we help you "unstick" your business.
You will reach your personal, professional and financial goals faster. Our mission is for you to enjoy your passion for design, build a successful business and a more meaning-filled life.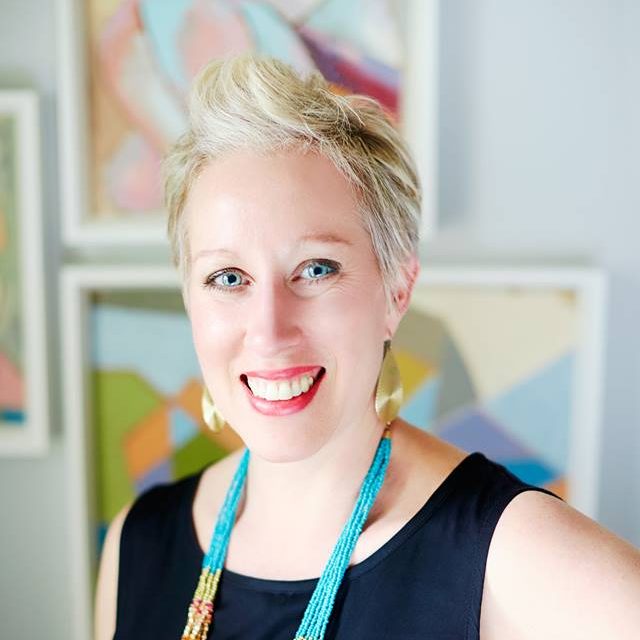 MENTOR
…love us because we create exit strategies and financial freedom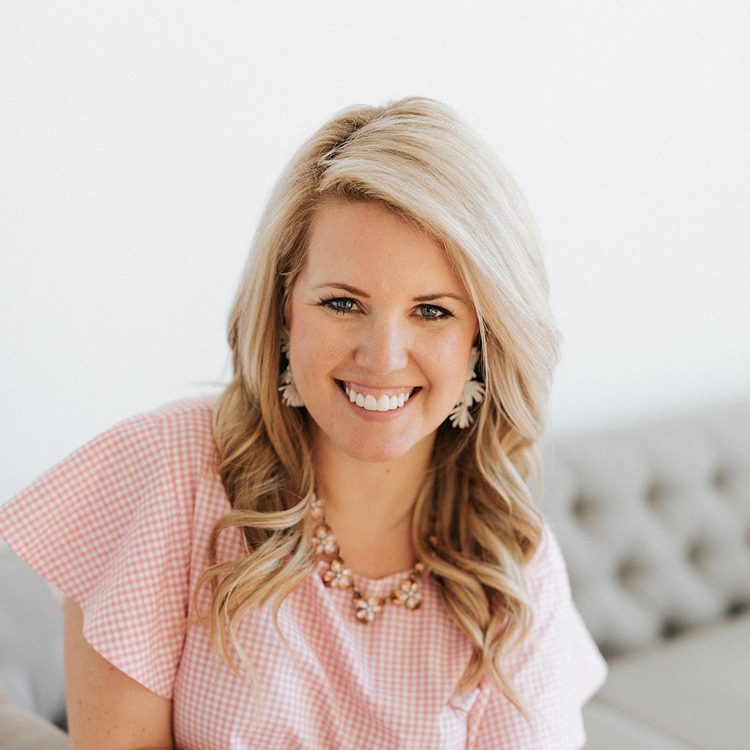 DESIGN STAR
…love us because we show you how to become a leader in the industry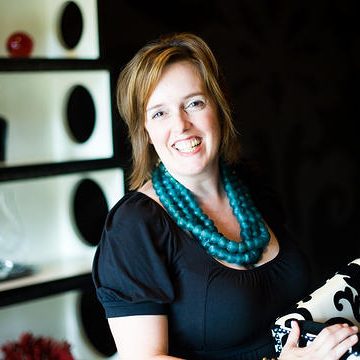 TRANSFORMER
…love us because we show you how to speed up profits and revenues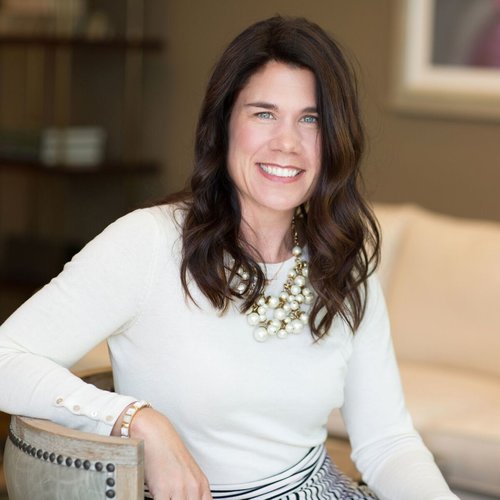 PROSPECTOR
…love us because we show you how to market your business for high paying clients
If you haven't achieved $250,000 in annual revenue
If you're not an action taker
If you're not coachable
If your business is a hobby
If the financial investment would create a hardship for you
You're just starting out
Photo: DesiLu Photography
So, in 2012, Gail developed what has become a proven step-by-step method to move your business forward. An entirely new concept for Interior Design owners who want to own million-dollar businesses. Gail created a streamlined process for building a successful and sustainable company.
After over 100 VIP days, Gail has refined the tools and processes to teach these business management principles. As a result, she created the proprietary VIP Manual in 2016 full of her custom tools and exercises. And the results are stunning.
Our consulting firm is the only one that helps success-minded design firms avoid costly missteps by offering a VIP Experience that fits their specific needs. It's customized to your business. Our leaders have helped others, like you, get great results.
Our proprietary tools and processes will last for the lifetime of your business. Most of our clients have seen their profits increase significantly when they take action, apply the tools, methods, and information to their business.
After implementing the first VIP Day, many clients return for additional VIP Days to address new challenges or growth needs as they scale their businesses.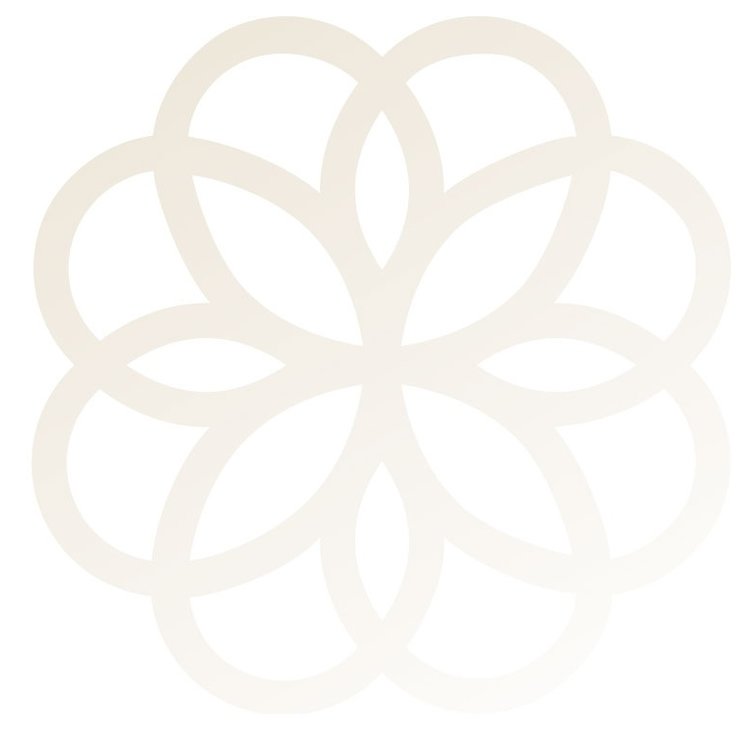 ABOUT GAIL DOBY
After graduating with a BSBA in Finance & Banking, she worked for a Fortune 500 company in the home furnishings industry. She received invaluable sales and marketing training which she uses to help her coaching clients today.
After completing an Interior Design degree, Gail ran a high-end interior design firm of 8 people in Denver, CO. Gail Doby, ASID is an NCIDQ-certified designer so she's uniquely qualified to help design firms.
Gail personally works with $1M+ firms. Many are at the multi-million-dollar level and scaling rapidly with 10+ employees.
In 2016, she also developed an exclusive Boardroom experience for $1M+ companies. The Boardroom is an intimate community of accomplished designers pursuing excellence in life and business. Members discuss and solve their challenges and opportunities. They give and receive feedback and best practices from other firm owners at their level. And most importantly, they build lifetime friendships with their peers.
HOW DO YOU CHANGE MY BUSINESS?
IN THE VIP EXPERIENCE YOU'LL DISCOVER…
How to do less of the things you shouldn't be doing – like paperwork, accounting and expediting
How to focus on your strengths and delegate according to the strengths of your team
How to build a business that fits your values and goals – a true lifestyle business
How to create a clear plan for financial freedom so there is no more guessing
How to create a company that supports your life goals and priorities with less worry and stress about your future
Photo: DesiLu Photography
THE VIP EXPERIENCE TAKES PLACE IN DENVER, COLORADO.
It's an intensive hands-on opportunity to work on your business.
We have created options for your budget and schedule.
VIP Day – the 1-day event
Private session with Gail Doby or Gail Doby Certified Coach
VIP Intensive – the 2-day event
2 – 3 companies together with Gail Doby and Gail Doby Certified Coach
You will gain clarity, confidence and transform into a real CEO of your business.
We take the guesswork out of getting results with the right tools. As a result of the changes you'll make, you'll get fast results, and build a sustainable and growing company. This custom-tailored workshop will show you how to work on-your-business instead of in-your-business.
Inside your VIP Manual, you'll find proprietary tools, exercises, checklists, and valuable resources. These tools will be reviewed during your VIP Experience, and you'll be able to refer to them for years to come. You'll also receive digital access to the manual and tools, so you can continue to review and learn from them.
Deep dive into your business
Financial review with pricing
Create marketing budget
Address personal & business challenges
Define values & culture
Secret sauce for increasing profit & cash flow
30/60/90-day plan & priorities
Contract template tailored to secret sauce
Identify successful marketing strategies
Photo: DesiLu Photography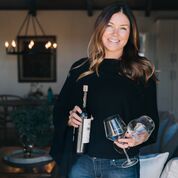 "After attending the VIP Day, I check with Gail Doby and her team every month on those metrics. I can't describe how much it has changed my life. I sleep better than I've ever slept before!"
- LAUREN O'CONNOR

"My business has almost tripled since I had my VIP Day with Gail Doby two and a half years ago."
- GLENNA STONE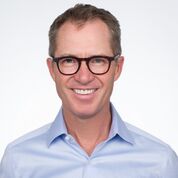 "My partner, Matthew Tenzin and I just spent a full VIP Day with the marvelous Gail Doby. In many, many ways this experience has been the answer to our prayers. We are benefiting personally and professionally from Gail's deep well of knowledge and experience, combined with her compassionate approach, laser-like focus and boundless energy. We are absolutely thrilled to have become part of Gail's community of designers."
- JOE MCGUIRE
FREQUENTLY ASKED QUESTIONS
WHERE ELSE CAN YOU FIND SUCH A COMPREHENSIVE PROGRAM TO BUILD, RUN, AND SUSTAIN YOUR DESIGN BUSINESS?
Photo: DesiLu Photography
We take your business and turn it inside out, to identify the gaps in your current strategy. We uncover what's standing in your way and work on a plan to move you forward.
BUILDING
Marketing
Sales
Culture
GROWTH
Financials
Teams
Benchmarks
SCALE
Roadblocks
Prioritizes
Best practices
BONUSES
Tools
Resources
2-Day Genius Exchange Tickets
BUILD A BETTER INTERIOR DESIGN BUSINESS WITH A VIP EXPERIENCE
BUILD A BETTER INTERIOR DESIGN BUSINESS WITH A VIP EXPERIENCE
STEP 1
Schedule a call
We'll walk you through the best options for your schedule and budget
STEP 2
Attend your VIP Experience
Prepare yourself for a life-changing and laser focused event
STEP 3
Take Action
Watch your business soar like you poured rocket fuel on it.
DO YOU WANT TO GET UN-STUCK?
COULD YOU IMAGINE…
Increase your profits without adding new clients
Plan for your next hires to scale your business and offload more tasks
Outsource tasks that are slowing you down and aren't using your genius
Develop new knowledge and skills that will up-level your business
Cutting your accounting paperwork in half, cutting internal costs, and reducing client confusion
Increase your cash flow quickly and take the stress out of collecting final balances
Improve your profitability when you understand how to measure and manage productivity
Give yourself more money for travel, retirement, family and college
Understand the key profit drivers of your business to reach your financial goals.