PUT YOUR INTERIOR DESIGN BUSINESS ON THE FAST TRACK TO HIGHER PROFITS - SUSTAINABLE GROWTH - BUSINESS MASTERY
START WORKING SMARTER, NOT HARDER
Greater profits (without adding new clients) once you remove the roadblocks to profitability.
Being the CEO of your design business where you have the freedom to spend time with the people you love, or to take amazing vacations without a blip in revenue.
Being energized about your future because you're no longer working 60+ hours and 7 days a week.  You can breathe again.
WHAT OUR CLIENTS ARE SAYING
Interior: Tina Ramchandani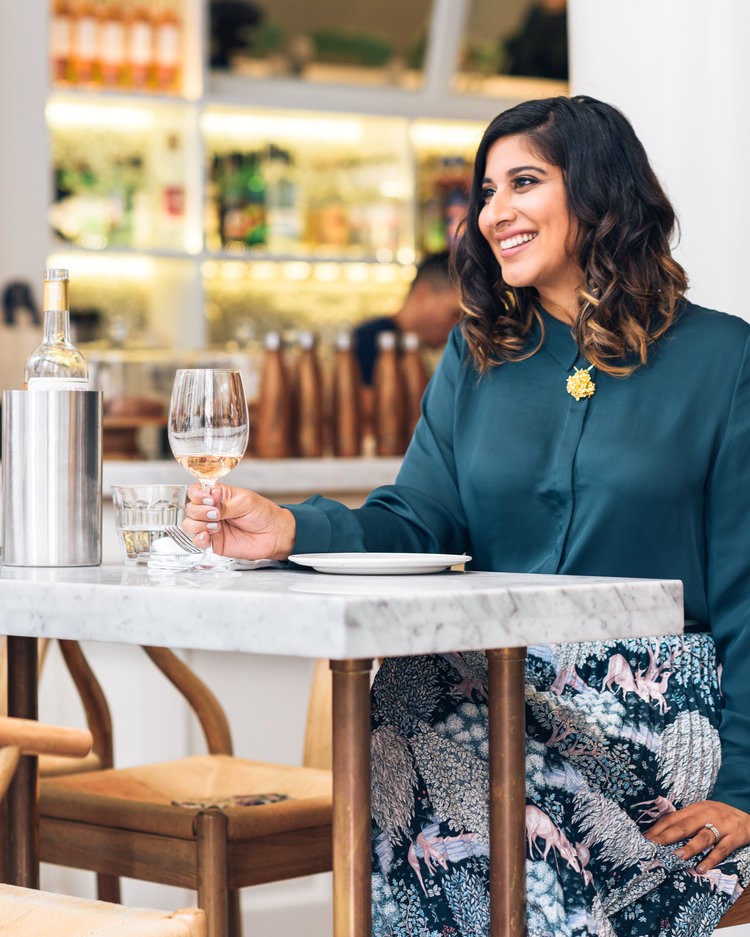 "There was so much information and most things were equally important. Pricing is key, and it's the most obvious answer, but helping me on-board my new employee and getting us to speak to each other about the company culture we want to build together was just as important. I feel as though I've hired a teammate, not just an employee. And we are growing together."
- TINA RAMCHANDANI
"Since working with Gail, we have clear contracts, pricing, and documented task flows, added financial measurement tools, networked with other business owners, and built the right team. We also implemented a savings strategy that literally saved the business. A few years ago, Becky was out for several months due to an acute health crisis, and we sustained the business until Becky's recovery. Now we are thriving with consistent annual growth and profits! Gail's program is a commitment but if you're ready to grow, it's a great investment."
- JULI BRANDENBERGER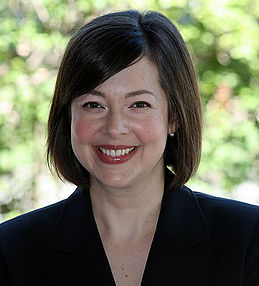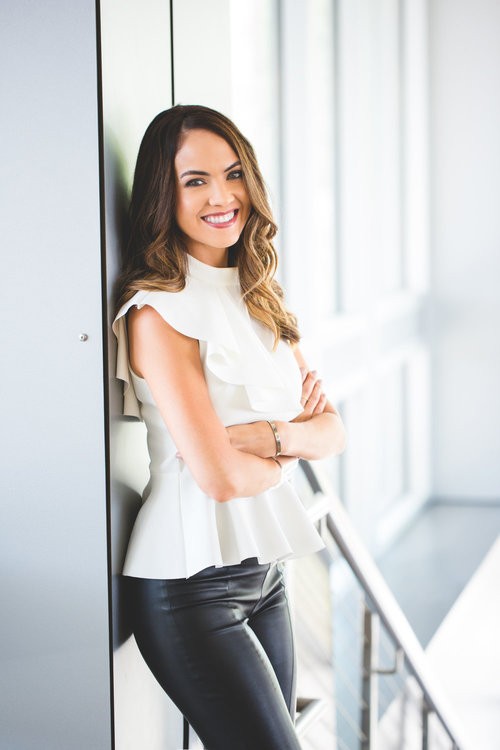 "I invested in the VIP Intensive because I can't reach my big picture alone - I need support and knowledge. I decided to invest because of the reputation and culture of Gail Doby and her team. I was hoping to obtain tools to grow, expand and strengthen my business. I didn't have any concerns about investing in the program. What I learned included the productivity formula for my team, and what I need to make yearly to get to my end goals. I would tell others that the VIP Intensive is necessary for their business."
- LISA ESCOBAR
WE'RE A GOOD FIT FOR YOU IF…
You are an interior design professional who's reached a minimum of $250,000 in annual revenue
You're stuck or dissatisfied with the direction your business is taking.
You value proven and trusted systems and practices.
You're ready to move forward to create an incredible lifestyle business.
Photo: South Beach Photography
You have a passion and talent for interior design. You've built your business from the ground up and you've been successful. As a brilliant, talented interior design professional, you deserve an easier path to success.
Interior: Joe McGuire Design
WHAT DESIGN PERSONA ARE YOU?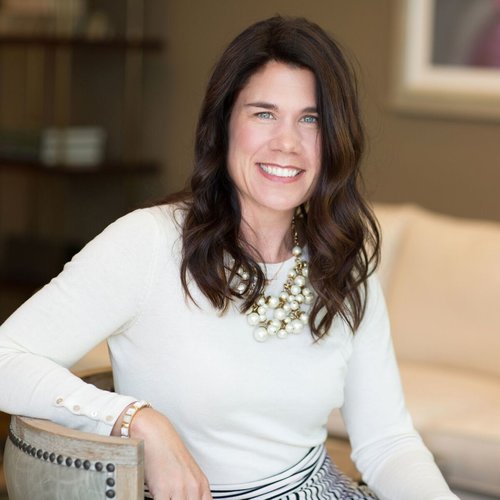 YOU'RE THE PROSPECTOR
You're constantly thinking about where to get new clients and projects. And how to get bigger more lucrative projects too. You're worried about where the next client is coming from and how to build a sustainable business. You're building a team.
You want to get off the feast or famine roller coaster.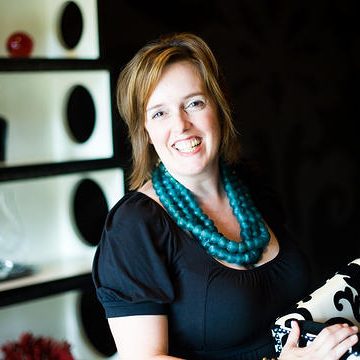 YOU'RE THE TRANSFORMER
You're focused on growing your staff and learning how to expand your business by solving problems - every day. It's an exciting phase and a tough one. Your own skills transform daily as you encounter new challenges and opportunities, and yet you struggle to keep up.
You want to find the secret sauce to grow your business to the next level and beyond.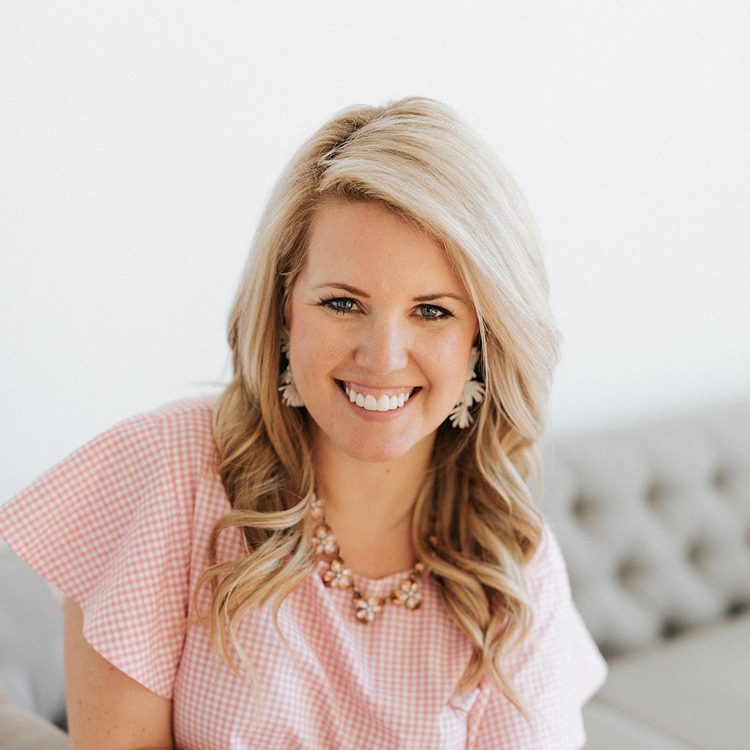 YOU'RE THE DESIGN STAR
You're continuously thinking about the best ways to get new projects, meet new people. You're looking for Realtors and Builders referral partners, and higher-end clients who will pay you what you're worth. You win awards, get published, and receive critical acclaim from your peers.
You have a great brand, a vision of where you want to take your business, a steady stream of referrals, and a great team that's growing.
You're looking for answers to be a great leader for yourself and your team. Challenges that many business leaders face with a growing enterprise.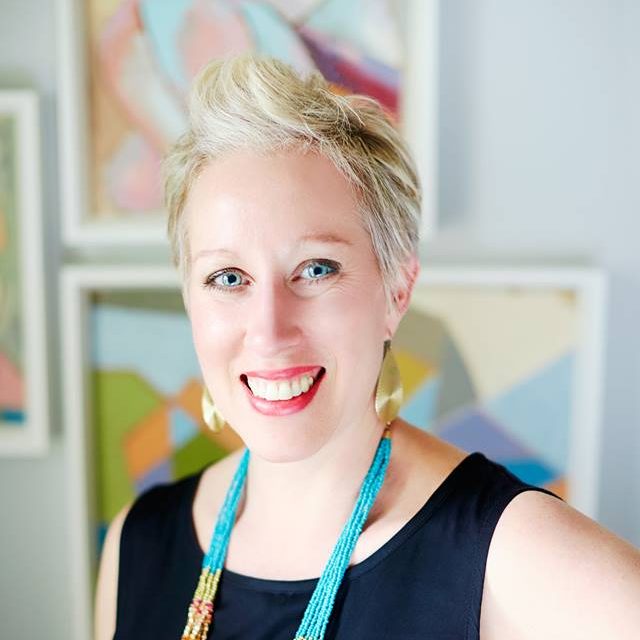 YOU'RE THE MENTOR
Your business is stable, profitable (though it could always be more profitable). You're thinking about exiting your business sometime in the next 2 to 10 years. You want your team to consider buying into the business and taking over. You're focused on mentoring your team.
You're trying to define what your exit will look like. Balancing all the variables is challenging, and you need to get it right.
IF ANY OF THESE RESONATE WITH YOU,
THEN YOU NEED TO BOOK A CALL WITH US.
WE HAVE SOLUTIONS FOR YOU, NO MATTER WHERE YOU ARE TODAY.
Interior: Bria Hammel Interiors
Photo: Spacecrafting Photography
STEP 1
Let's talk one-on-one about what's important to you and your business. Where are you stuck? If you were to wave a magic wand, what would you want to achieve in your business and life?
STEP 2
Let's create a customized strategy with the next step plans right for you and your business. We'll find the perfection solution for your budget and goals.
STEP 3
With the right consulting team by your side, you'll build the design business of your dreams.
CHARTER BOARDROOM EXCURSION
WHO IS GAIL DOBY?
She's spent over 20 years in the interior design business. Many of them managing her own Interior Design business through every imaginable challenge – many out of her control. Armed with a business degree she ran her business like most traditional Interior Designers do today.
Through those many ups and downs she discovered the special sauce to actually building and sustaining a highly profitable Interior Design business.
Today, the Gail Doby Coaching & Consulting team has helped hundreds of companies create the design business they always wanted.  Clients just like you have experienced double and even triple revenues, something they never thought possible.
She trains her clients on how to run a highly profitable design business with clarity and confidence. Her team trains and leads clients on how to run a highly profitable design business with clarity and confidence.  And, design professionals can elevate their new-found success even further with mastermind groups of motivated, like-minded business owners intent on helping each other achieve the goals most important to each member.
LEARN MORE ABOUT RUNNING A SUCCESSFUL DESIGN BUSINESS
Having a routine can be a good thing. It can improve and reinforce skills as well as increase efficiency and productivity. When routine begins to creep into other parts of your business, though – smothering creativity, vision and motivation – you can find yourself and your business stuck in a rut. If that sounds familiar,…