We empower interior designers to thrive, enabling them to earn more, worry less and enjoy better relationships with their clients and teams.
What we do:
Train interior designers and creative entrepreneurs to effectively manage their businesses,
Coach and consult with clients to ensure that their businesses operate in alignment with their personal goals and values, and
Support clients with lasting relationships forged within a community of fellow designers and entrepreneurs.
Pearl Collective is a group of business experts and coaches with backgrounds in interior design and finance with an exclusive focus on empowering creative entrepreneurs.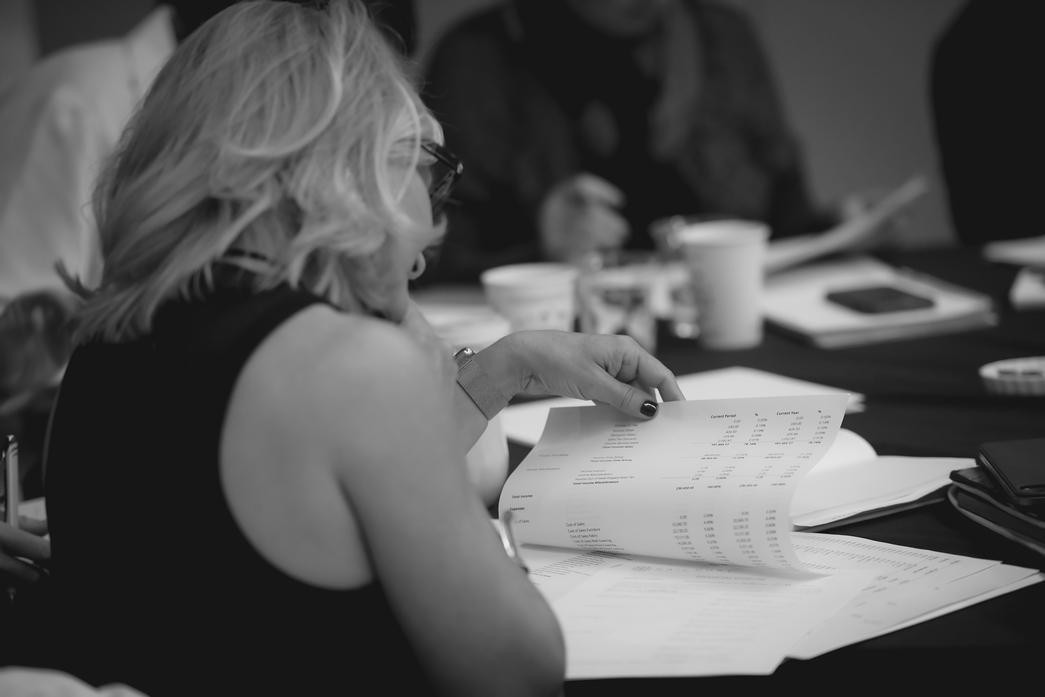 Working with Pearl Collective increases profitability and creative fulfillment through hands-on business training, individual coaching and support of peers who have faced and overcome every conceivable challenge in the industry.
Your road to business success begins with a conversation. We can help you quickly evaluate your needs, understand your circumstances and determine if we might work well together. It is all private, obligation-free and empowering.
Through our Creative Value Blueprint(tm) method, we help you learn how to understand your business, find clients who value you and pay you what you are worth, move from fear to business confidence, sanely grow your business, and build your revenue and profits immediately.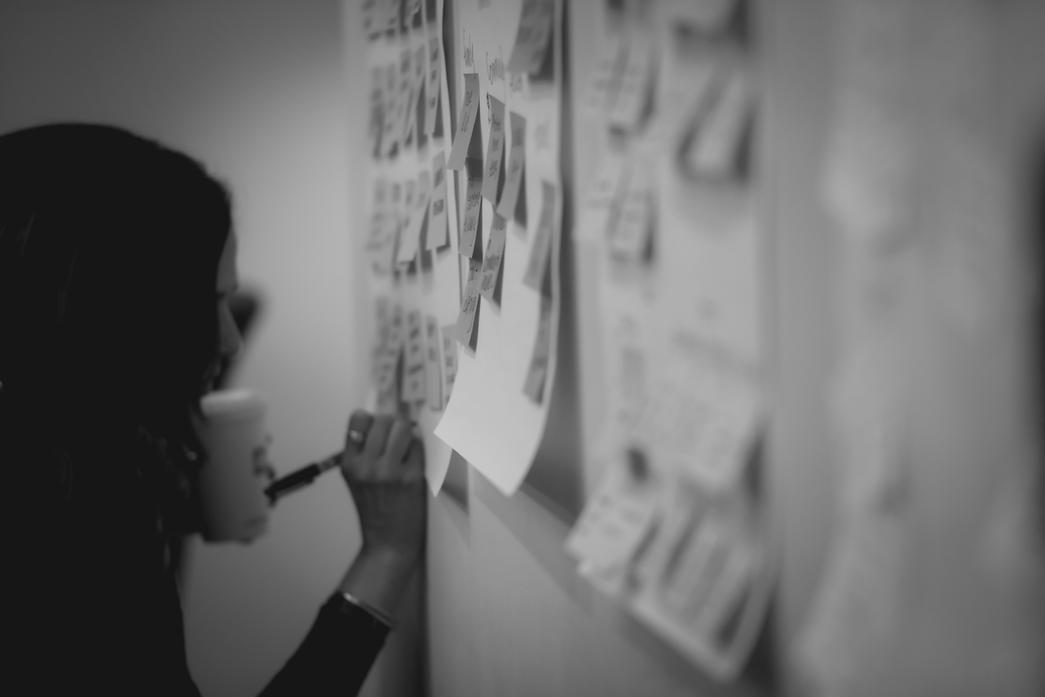 We give you the support and guidance to elevate your business, break through unfounded beliefs that block your progress, help you create a clear path to the business and personal future you want and deserve, and bring you into a mastermind group with other design professionals who are achieving greater financial success, enjoying well-deserved recognition and working with power, purpose and prosperity.