Meet Gail Doby
Co-Founder
Helping design clients increase their profitability, sometimes over 500%, Gail does far more than help her clients wrangle decimals on a budget sheet. With 20 years' experience running her own design firm (plus degrees in Finance, Banking and Interior Design), she's obsessed with sharing innovative ways to overcome roadblocks, challenges, and detours creative entrepreneurs face. She's also clients' strategist, brand builder,  human resource advisor, and sometimes therapist. No matter which hat she wears, her goal is simple—empower clients to differentiate themselves, drive measurable results, achieve business projections, and create personal satisfaction through game-changing strategies and practices.
Meet Erin Weir
Co-Founder
Dynamic leader, dedicated mom, and marketer extraordinaire, Erin turns every client touchpoint into a memorable and meaningful experience.  Her passion for elevating interior design to its appropriate strata in our industry is evidenced through her devotion to educating designers and their teams on innovative,  profitable business practices, leadership, technology and productivity. She counsels manufacturers to be better business partners.  And she teaches clients to move from business timidity to confidence through actionable processes, smart structure and a team-first mentality.
PATTI JULBER
DIRECTOR OF COACHING
Helping you get to the next level in your Design Business excites her!  Her background as a very successful Interior Design and Contracting business owner for the past 17 years has given her the knowledge and experience to guide you through those real-world problems that crop up every day. She is accomplished at managing the financial end as well as the creative.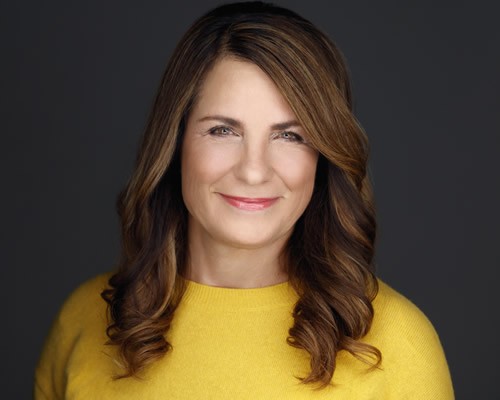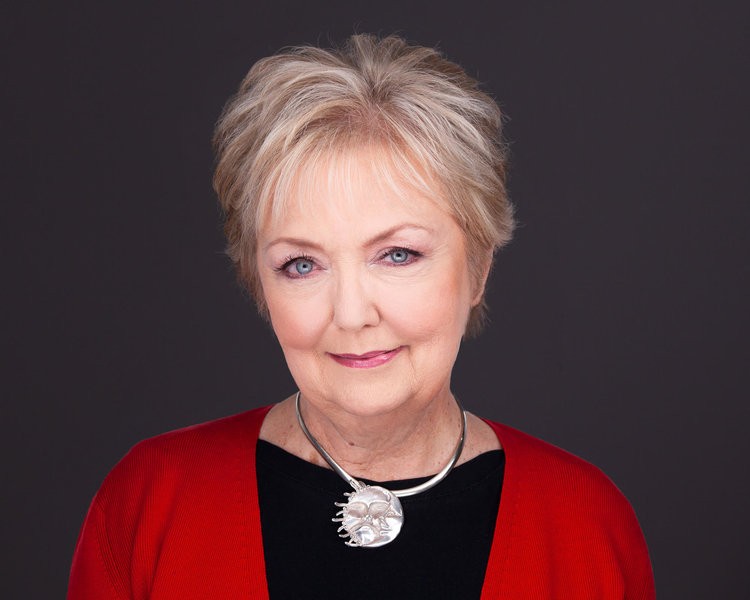 DRUE LAWLOR
GAIL DOBY CERTIFIED COACH
Your success is foremost in all of Drue's coaching. Her background and expertise as a NCIDQ certified interior designer and Fellow of the American Society of Interior Designers (ASID) makes her uniquely qualified to teach our clients. She and Gail co-developed the 12-month Strategic Business Transformation Group Coaching program to teach designers how to develop a profitable and successful business.
She is a national speaker on positive aging and creating safer healthier homes.
NANCY CHARBONNEAU
GAIL DOBY CERTIFIED COACH
With a degree in Interior Design from Georgia Southern University and over two decades in the industry, Nancy's experience from owning a successful retail store to leading a nationally-renowned luxury design firm make her a go-to resource. Her belief that great interior design should always connect who you are to how you live inspires both Charbonneau Interiors and her coaching style. She lives that core belief with warmth and joyful harmony.
VICKY SERANY
GAIL DOBY CERTIFIED COACH
Vicky's unwavering goal is to bring joy to both her coaching and her design clients. She is the founder of industry-leading Southern Studio Interior Design. It is a well-respected business known for managing projects and budgets with remarkable efficiency and stunning results. Her work in luxury residential construction and design has won numerous awards and accolades. Vicky's experience and her twin passions-design and community-make her a valued and respected coach.
LISA GIELINCKI
GAIL DOBY CERTIFIED COACH
As a nationally recognized designer with a BFA from Savannah College of Art & Design, Lisa brings a calm sense of cohesion to her coaching clients. She enjoys sharing her knowledge and has taught design at Jacksonville University. Her professionalism, commitment, and enthusiasm are reflected by achievements which include: National Certification for Interior Design Qualification (NCIDQ), awards from the American Society of Interior Designers (Professional Member), and a seat on the board of Florida State College at Jacksonville's interior design program.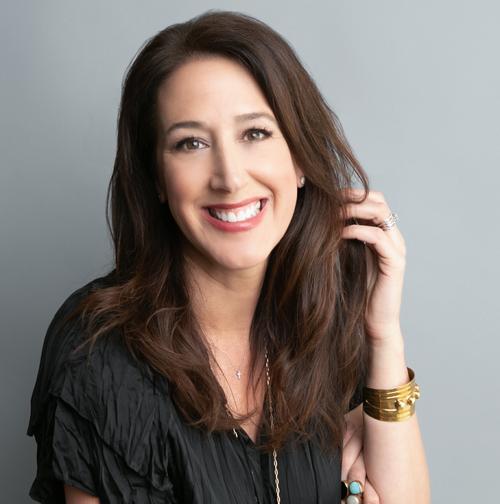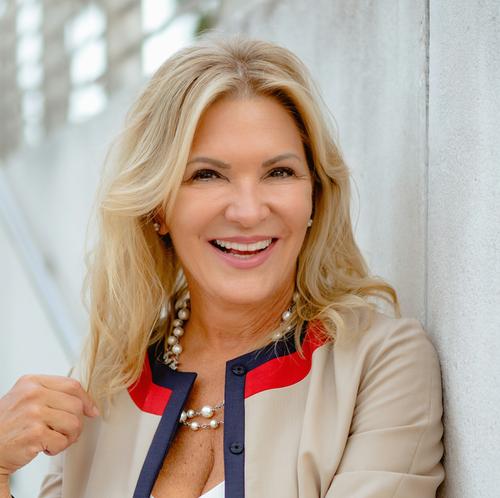 PAMELA HARVEY
GAIL DOBY CERTIFIED COACH
With more than twenty years of experience in management, fashion and design, plus degrees in psychology and interior design, Pamela is an award-winning designer and principal of her full-service design firm with offices in Northern Virginia and St. Petersburg, Florida. She is guided by her coaching clients' aspirations, experiences and what is meaningful to them. Each or her coaching clients get a personalized approach tailored to their goals and personality in order to achieve results that exceed expectations.