A MESSAGE FROM OUR
CO-FOUNDER AND CEO
Photo: DesiLu Photography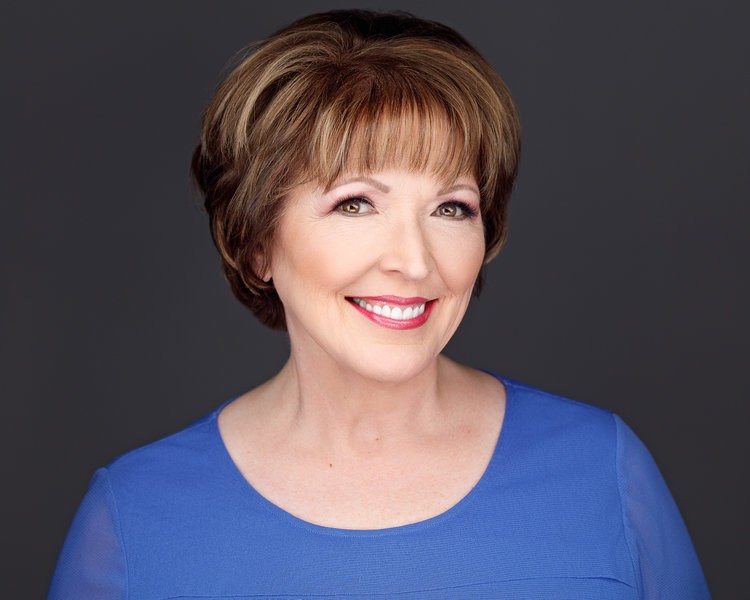 HI, I'M GAIL DOBY
If you're an Interior Designer earning at least $250,000, you're a success story.
You've attained a level of achievement that reflects your passion and design skills.
And yet… you're ready to move forward.
You know you should be able to achieve more:
To grow your business without the typical headaches most designers experience
Enjoy the success you've reached and accelerate your growth
Increase profits and lower expenses which generates more income for you
More financial security and protection from changing market conditions
To give back to others
And become a better leader, so your team is happy and productive
You're looking to win in all aspects of your life. Life can't be centered around work alone; you want to experience success in all areas of life. You want a holistic approach to a full and balanced life. The opportunity to grow your business, your team, and yourself.
HAVE YOU EVER STAYED AWAKE AT NIGHT THINKING…..
Your success has come at a price that you're not sure you can sustain. You have to please your clients, juggle the financials – income vs. expenses, market your design services, and make sure your employees are productive. You're always thinking about your projects and worrying that you're not missing something important. When the economy changes, you're not sure what you should do.
Juggling conflicting priorities takes its toll on you over time. This is the point where many Interior Designers give up and walk away. Today's business challenges aren't what they signed up for.
I'VE BEEN THERE, TOO
I know what it's like when your desire to build a large design firm is crushing you. Even with a business degree, I felt overwhelmed and unprepared to run an interior design business. Running the business was frustrating, employees were stressful, and the revenue was a continual roller coaster.
I've experienced the effects of having my business nearly wiped out - by events that were out of my control. While the revenue reflected my success the struggle to sustain my performance and bottom line was exhausting me.
It all turned around when I decided to redesign my life when the effects of the 9/11 terrorist attacks decimated my business. That moment of clarity and decision gave me the inspiration and confidence to move forward… in a better way. I was ready to make the necessary changes to right the ship.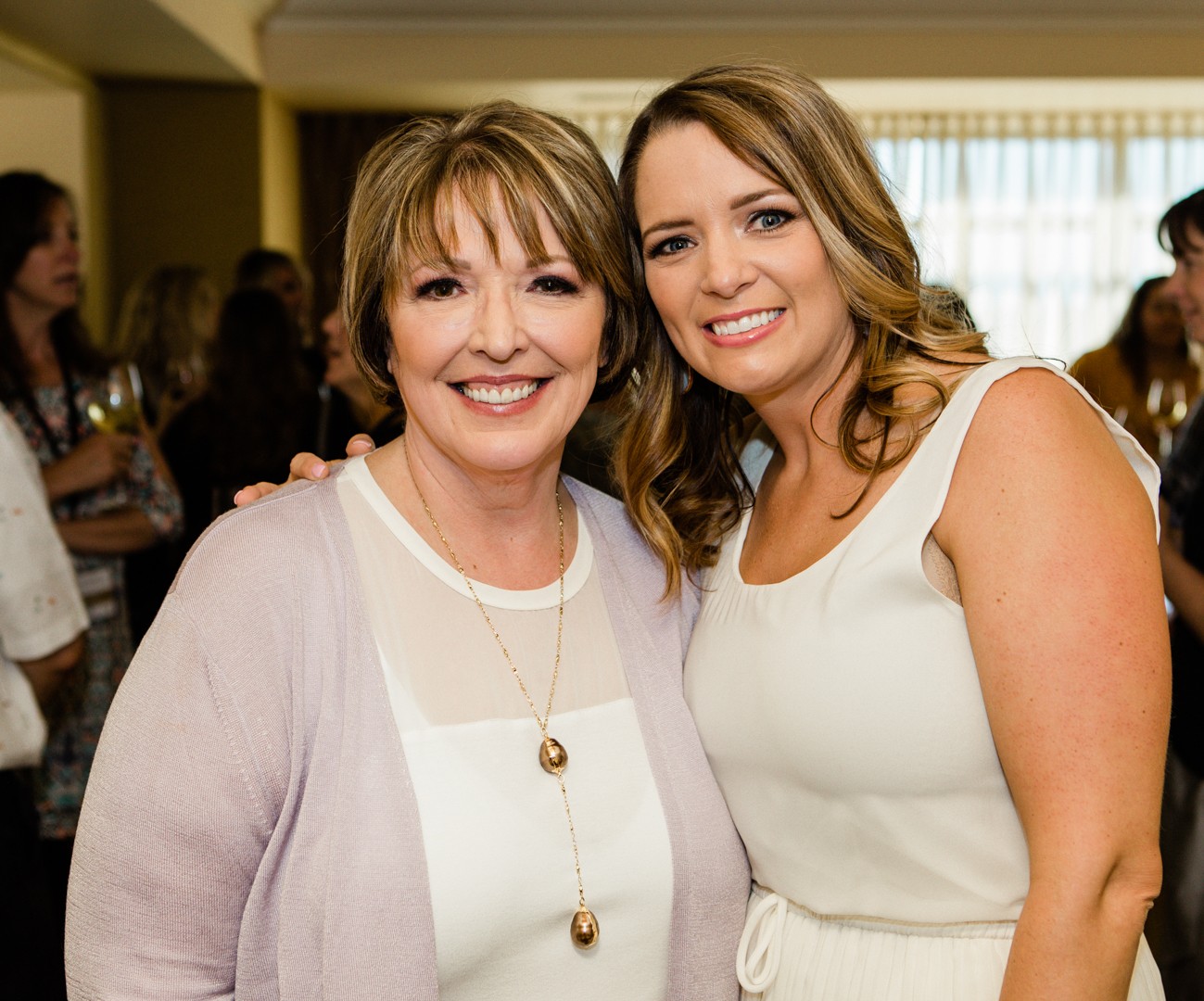 I started to rebuild my business, again. This time I was more thoughtful about my direction and the people who would join me. I adapted my financial model, and that resulted in doing more of what I loved…. design.
Our industry was in crisis. A new era commenced with home decorating television shows and the internet.  People were taking a more hands-on approach to decorating their homes at lower price-points. Those weren't my ideal clients.
"Alone we can do so little; together we can do so much." - Helen Keller
The right people in your life make the difference between failure and success.  I am blessed to have Erin Weir; an amazing design intern join me in 2005. She is now the Co-Founder and Vice President of Gail Doby Coaching & Consulting.
Together we're committed to helping our colleagues succeed. To help you get the clarity and confidence you need to redesign your business.
I begin everyday with the love and support of Harry, my husband, who inspires me to continue expressing my passion.
HOW CAN I HELP YOU?
Together with our team at Gail Doby Coaching and Consulting, we've helped more than 10,000 designers in 76 countries. Many of them have achieved amazing results. The designers we've worked with in our VIP Experience program are doubling, tripling (and more) their businesses… with clarity and confidence. We dig deep into their business to help them generate amazing transformations.
We create a one-of-a-kind experience, as we walk beside them helping them create and implement their plans. And stay accountable.
They have blossomed as inspirational leaders and are reaching heights personally and professionally that they couldn't have imagined before.
If you're wondering will this will work for me, schedule a call to find out.
The truth is when you understand how to remove what is standing in your way of having everything you want …you won't hesitate anymore. You will be on-fire.
SPEAKING OPPORTUNITIES
I speak regularly at events sharing business insights, tips, and tools that will captivate your audience.  You can send us a message from our contact form about your interest in Gail speaking at your event. We'll reach out so we can talk about how we can work together at your own event.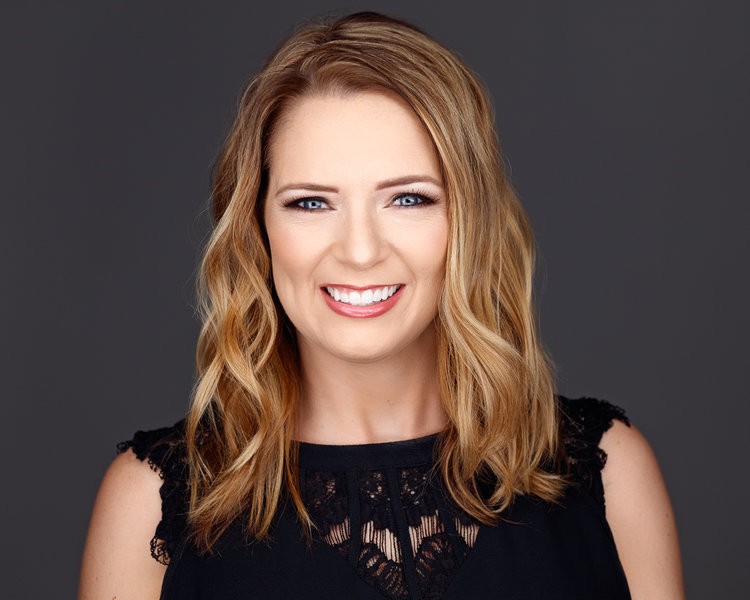 ERIN WEIR
CO-FOUNDER AND VICE PRESIDENT
With a love of interior design and the people who provide it, Erin is paving the way to helping designers increase their bottom-line revenues and profits.
Over the years she has worked with designers to overcome their challenges and roadblocks culminating in breathtaking transformations. She keeps the core values of Gail Doby Coaching and Consulting front and center with all their initiatives.
Together Gail and Erin strive to provide tools and programs that no one else offers in the industry. Along with their outstanding team members, Gail Doby Coaching and Consulting focuses on excellence and enthusiasm in all they do.
TO HELP 100 DESIGN FIRMS REACH $2.5+ MILLION IN ANNUAL REVENUE WITH 15% NET PROFIT
 At Gail Doby Coaching and Consulting we love what we do. Every day we are solving the most significant business problems that Interior Designers face. The nagging problems that keep even the most successful designers awake at night may be the same ones you're experiencing:
Finding the right clients

Increasing bottom-line profit

Staffing issues

Accessing solid business guidance that's trustworthy
JEN HENRIKSON
FINANCE
Like the rest of this outstanding team, you'll find Jen behind the scenes in operations, accounting, and problem-solving. She is known for getting things done fast and accurately. Her calm disposition is the perfect fit for this dynamic organization.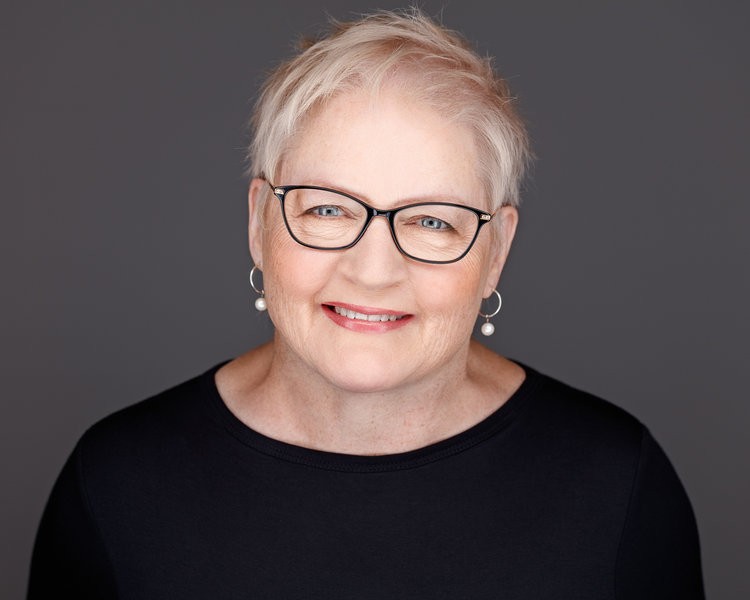 PAT PRICE
CLIENT SERVICES
She's the person you dream about when you need help. Her sunny personality will be the bright spot in your day. You will find her at our help desk, making welcome calls, client support tasks, and assisting with payment processing.
HAZEL BOWMAN
SCHEDULING
She is our go-to person for scheduling, travel, event management, and gifting. Her sense of humor and fabulous problem-solving skills can't be beaten. You'll agree when you connect with her at our events and when you schedule your call with Gail or Erin.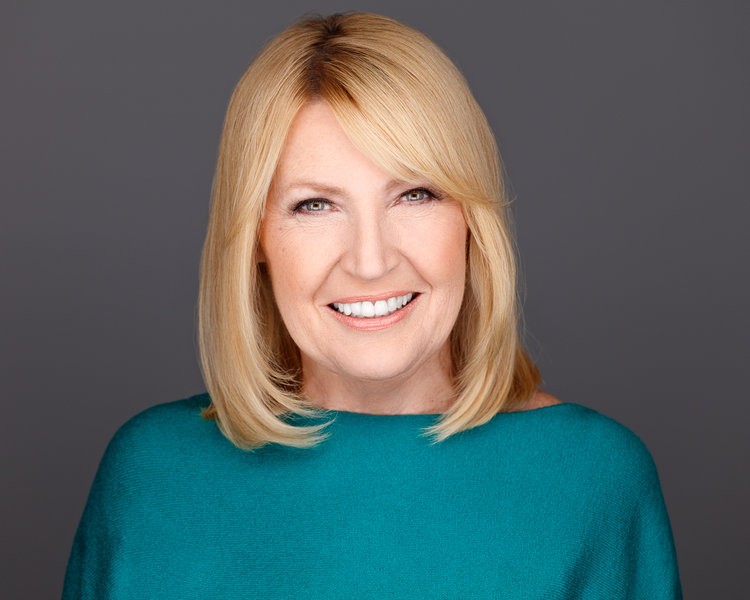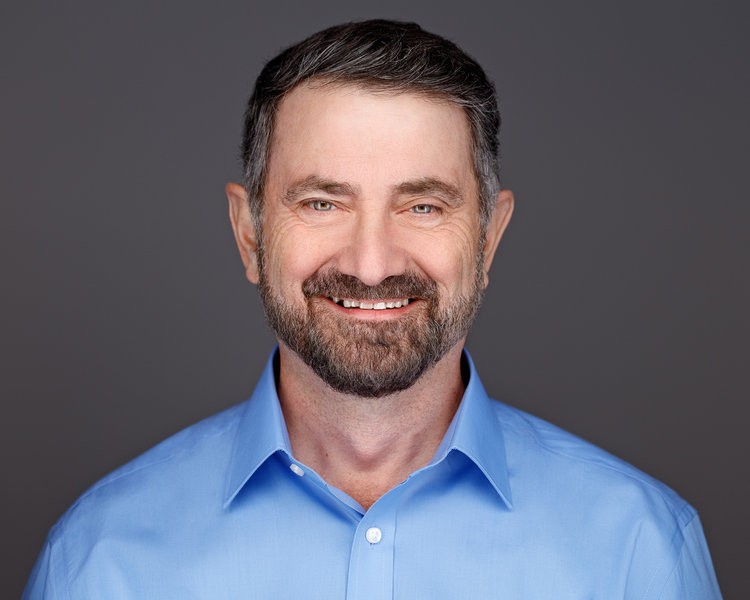 SHAWN BLAIR
TECHNOLOGY
With years of experience, Shawn continues to implement and maintain our technology infrastructure with ease. He brings together the best of the leading edge and proven technologies creating a seamless interface for our clients. He also provides private tech consultations to our clients.
MACKENZIE TILTON
MARKETING & EVENT COORDINATOR
At every event, she's working behind the scenes to make your life easier. We intend to make our time together a pleasurable memory. Mackenzie is easy to spot with her brilliant smile and easy-going personality. Make sure you say hello - she'd love to meet you.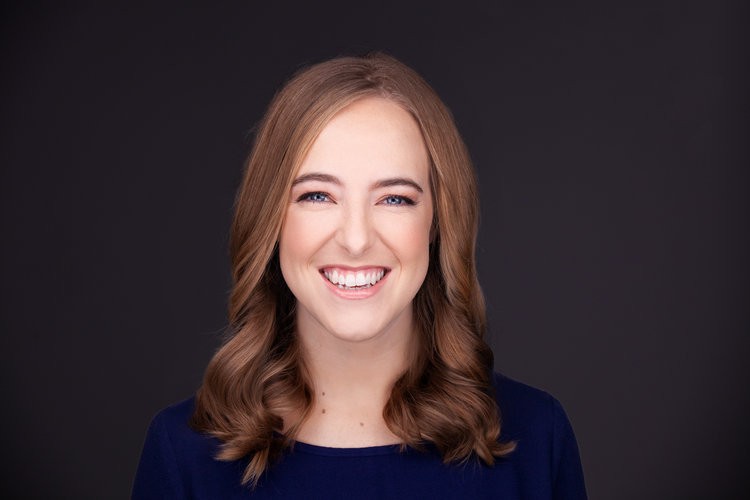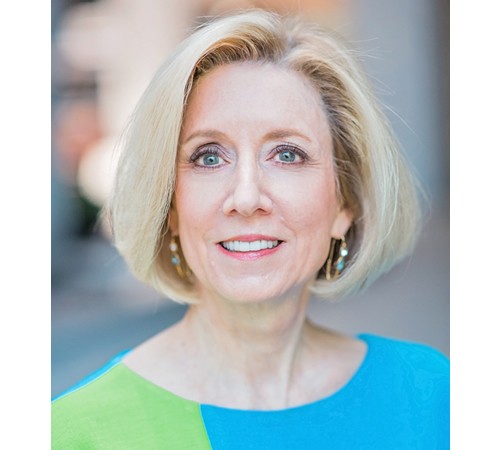 DEBBIE MEGEE
MARKETING
As a seasoned executive with a history in intuitive and innovative customer engagement programs, she uses data and analysis to advance our relationship communications.  Her left-brain analytical skills combined with right brain concepts lead to creative marketing ideas.
KRISTIN MAGOWITZ
OPERATIONS
She is a master of all things relating to clients, onboarding and maximizing your experience. Her excitement for communicating and organizing will make your interactions with us easy and breezy. You'll find her smiling and ready to jump in to solve the next challenge.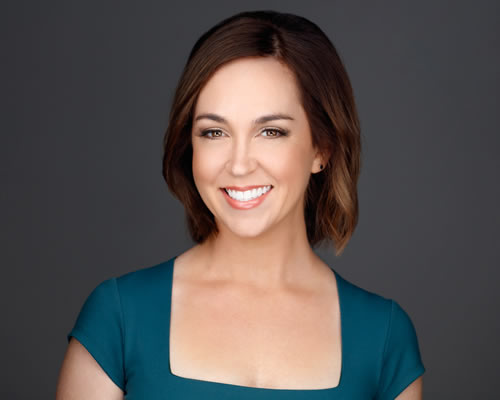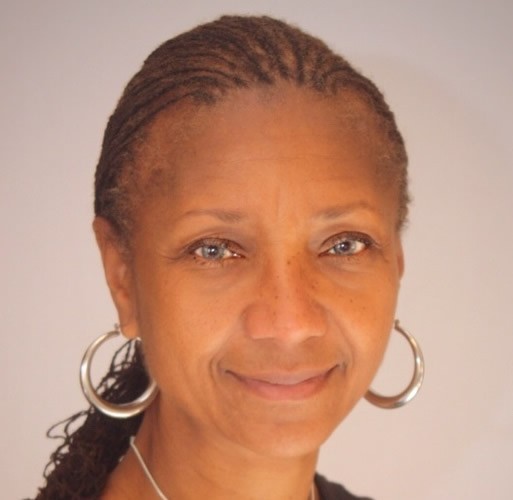 YVONNE HAYES
TECHNOLOGY ASSISTANT
Her strong background in customer data and analytics, and her broad experience supporting CRM and client driven technologies, provides just the right mix of skills to the technology role.  Yvonne brings awesome style and fashion to the office along with her knack for deliberate investigation and problem solving.  Her intensity and dedication to each task will ensure client data is accurate, up-to-date and informative.
DANIEL NIETO
CLIENT CONCIERGE
As an Air Force veteran with an MBA, Daniel can do just about everything – and he always does it with a smile. He is a consummate professional and is passionate about working with people to improve their business.  His prior work with some of the most classified government programs, managing teams of over 100 members, and in real estate sales brings a variety of skills and a unique perspective to his relationships with clients.
Our team of experts have the skills and training that is unapparelled in the industry.
They are carefully selected to provide the advanced strategies necessary for $1Million+ companies. Along with certification in Gail Doby Coaching and Consulting proprietary methodologies our coaches are partnering with our clients to help them build, run, and sustain profitable companies.
PATTI JULBER
DIRECTOR OF COACHING
Helping you get to the next level in your Design Business excites her!  Her background as a very successful Interior Design and Contracting business owner for the past 17 years has given her the knowledge and experience to guide you through those real-world problems that crop up every day. She is accomplished at managing the financial end as well as the creative.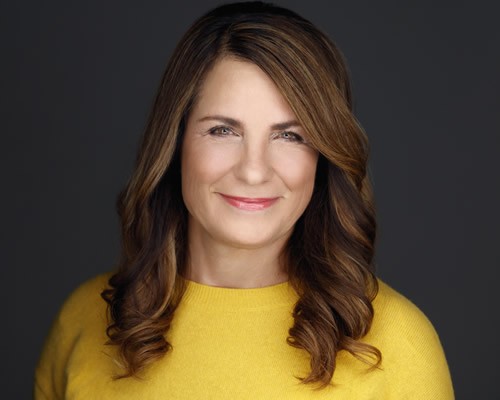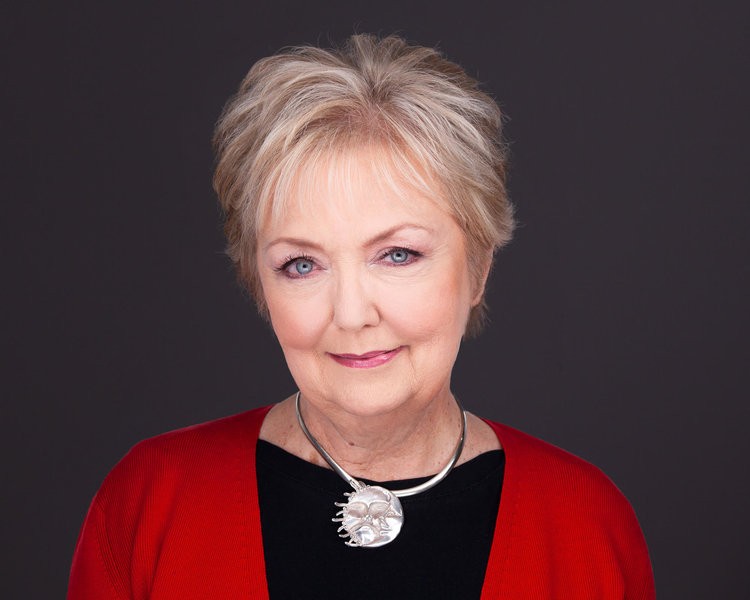 DRUE LAWLOR
DIRECTOR OF BUSINESS TRANSFORMATION COACHING
Your success is foremost in all of Drue's coaching. Her background and expertise as a NCIDQ certified interior designer and Fellow of the American Society of Interior Designers (ASID) makes her uniquely qualified to teach our clients. She and Gail co-developed the 12-month Strategic Business Transformation Group Coaching program to teach designers how to develop a profitable and successful business.
She is a national speaker on positive aging and creating safer healthier homes.