Two good friends who also happen to be the two co-founders of a creative consultancy for designers, Gail Doby and Erin Weir share how their long and enduring friendship impacts the way they inspire each other and work through whatever life and business challenges come their way. In their own honest musings, and also in their open conversations with speakers, authors, and influencers, they further their own journey as friends and founders, causing us to further our own journeys, too.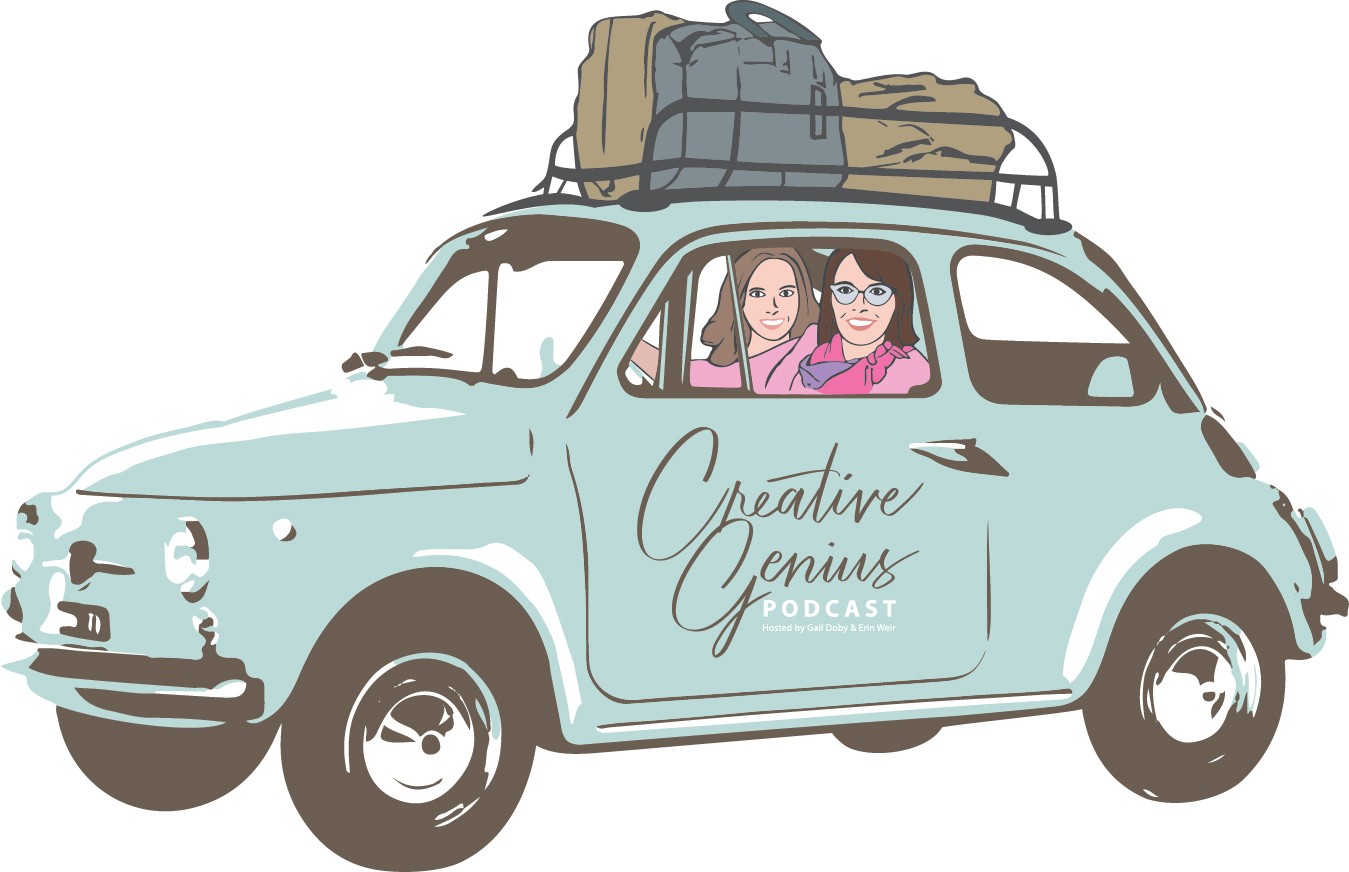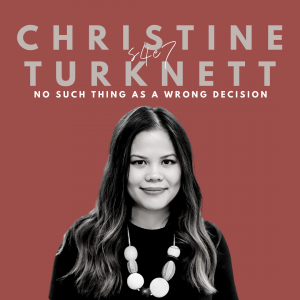 When it comes to decisions, there's no such thing as right or wrong.  Yes, in hindsight, some choices may have been better than others.  But no decision is ever perfect.  In the moment, the best you can hope for is to make a well-informed decision that feels right and feels true.  Whatever the outcome, you can learn from it and move on. In this podcast, Gail and Erin talk with Christine Turknett, principal designer, Breathe Design Studio (formerly, Christine Turknett Interiors), Austin, Texas.  Christine specializes in modern and contemporary design, drawing from the Danish approach of creating clean, calm and cozy spaces, with an emphasis on well-being.
Subscribe to the Creative Genius Podcast to get notified whenever the latest episode is being released.  Be first to know it's ready for your listening pleasure!  Thanks for listening. We're looking forward to seeing you next time!