Trending Design: Sleep Advisors
I am not sure when sleep, or lack there of, became a trend but if you just purchased your first Mattress in a Box you are way behind the mattress movement that has awakened the bedroom category for the design industry.
Our sleepless nation is not new news (According to Science News, nearly a third of American adults get less than six hours of sleep per night) but how to capitalize on the growing industry is a potentially new revenue stream for interior designers.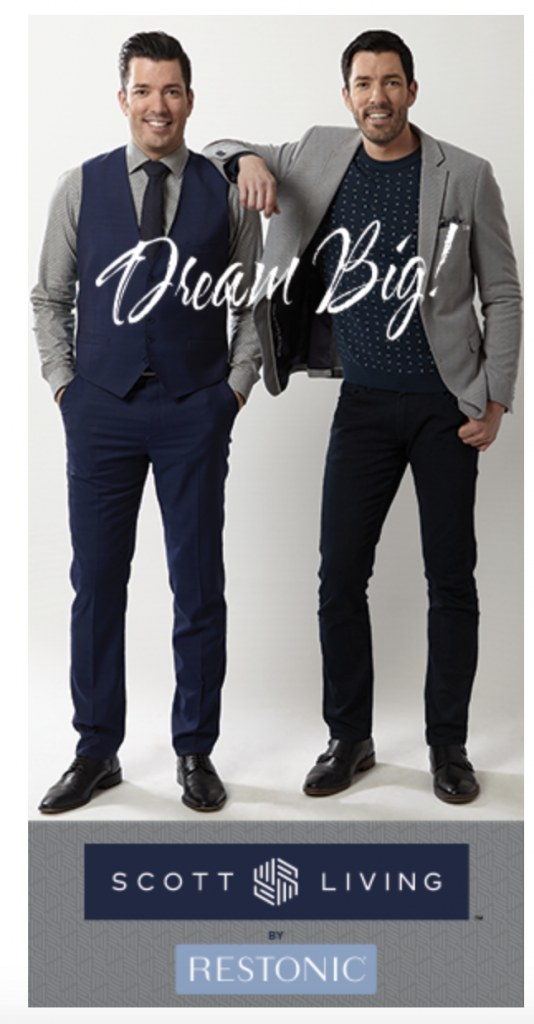 From bottom of the bed to top, the industry is becoming quite complicated with a myriad of online and in-store options that require an expert to decipher pro's and cons. Currently, there are over 20 online mattress options from Casper to Purple to the Property Brother's new Restonic line.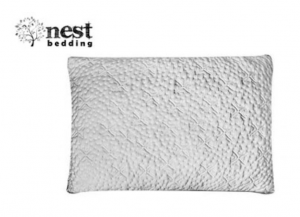 More and more companies are entering the industry just adding to the confusion. While the mattress is getting fatter, cooler, sleeker, portable, returnable and more affordable, pillows are catching the fever and bedding is budding with easy purchasing options from Parachute, Boll and Branch and Rough Linen.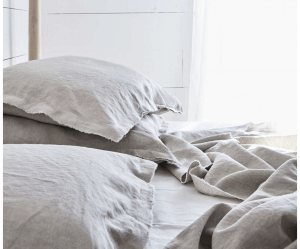 The New York Times called sleep the New Status Symbol, but it is not just status that the interior design field can offer. A mindful approach to this luxury will differentiate our role as simply aesthetic to life changing. Last week, I met with a bedding designer to join our team and I started to consider how to monetize the typically 'fluffy" add-on of luxury bedding. Selling Sferra, when Bloomingdales has a customer loyalty sale, will certainly not succeed. But, creating the role of a sleep adviser expert to our rolodex of services could actually be a new Interior Design Boutique trend.
Is a shift from selling product to shaping a good nights' sleep a service worthy of hourly fees? So who is this modern miracle employee and what arsenal of skills do they need? Think -feng shui, science, psychology, wellness, product knowledge and design taste.
Is it worth the investment? While writing this article at 3:43 am I am inclined to say, sleep sells.
Follow me on Instagram @karenbwolfinteriors