Our digital world enables us to push the boundaries of any design movement. But the purity of line, form and the geometric shapes of deco design and its inherent acceptance of the machine age is a natural partner to the abilities of digital art.
We are seeing larger, more exaggerated, and bold interpretations of the 1920's motifs in formats that digital printing and engineering can impact. Emerging are richer, more saturated color in textile printing with direct to fabric printing techniques, overscaled wallpaper designs with limitless repeats due to large format printers and precision in surface pattern on furniture, wood, tile, glass and in accessories.
The digital reinterpretation of the graphic designs of the deco movement is exciting, energetic and impactful. A homage to a romanticized era of boundless freedom it is no wonder that art deco has never felt more relevant in today's digital art world.
Natural Curiosities New Wallpaper
Akdo's Beautiful Line of Metal and Mirror Deco Details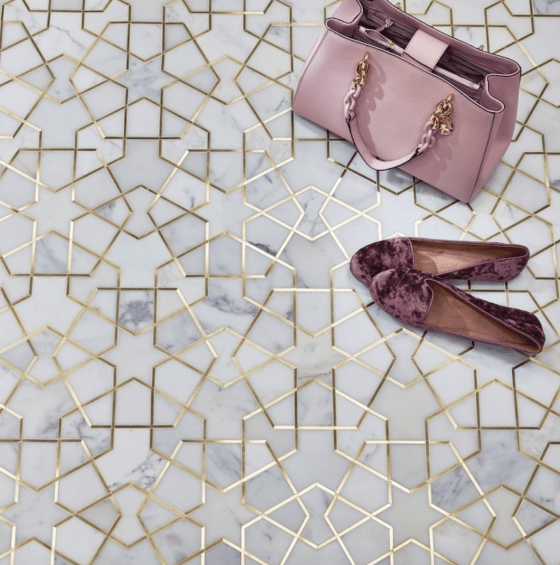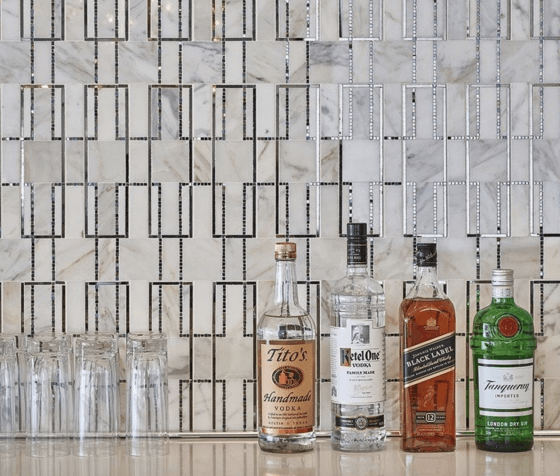 Art Deco Gemotric Forms in Furniture
Bernhardt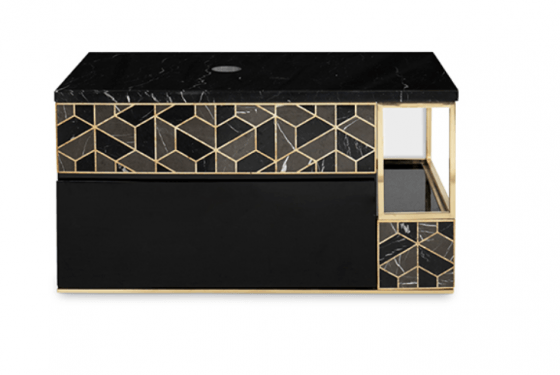 Maison Valentina Suspension Vanity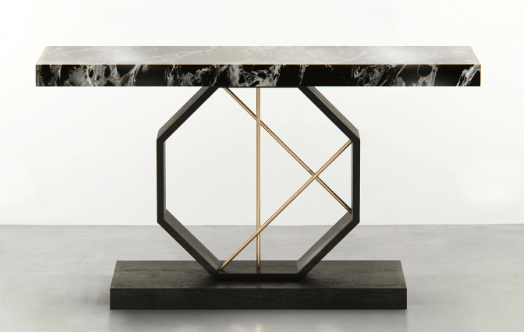 Shine by Sho Console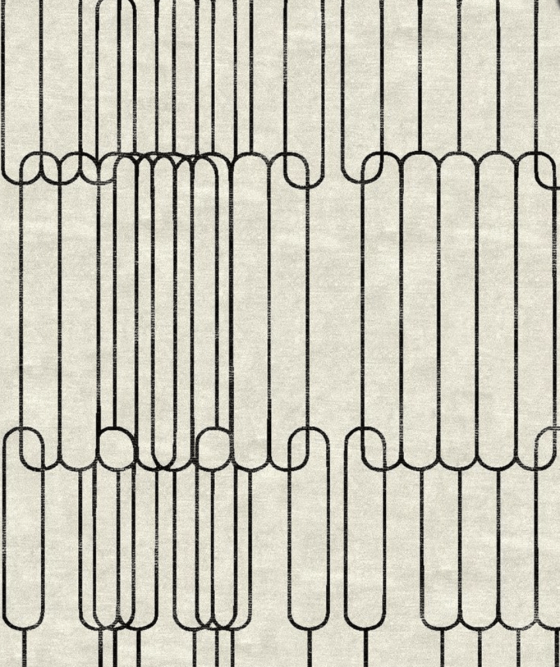 Shine by Sho Chloe Rug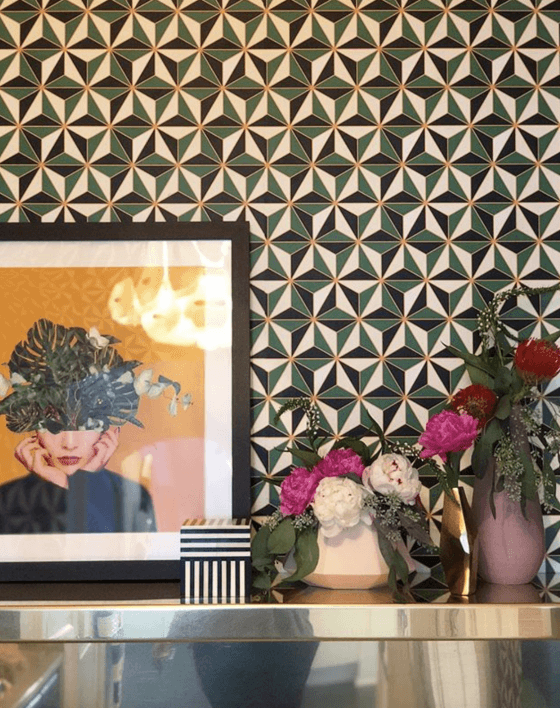 Katie Kime Wallpaper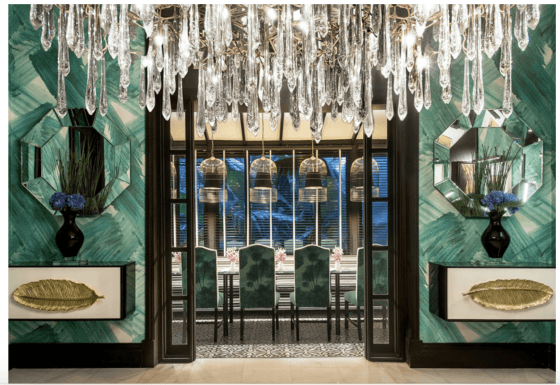 Feathr wallpaper by Design Intervention Design Studio
Follow me on Instagram @karenbwolfinteriors