It's Not Over Until It's Over…
High Point Market was amazing! We loved seeing so many of our members in the halls and at our events. Erin and I had quite the trek on Friday – it takes an entire day to get to market, and it started out with our driver having a flat tire, so Erin flung her child seats out of her car and picked me up.
We had extra time because of a scheduling fluke which ended up being a blessing in disguise because Erin was "kicked out" of the TSA Pre-Check line to go through the cattle call line which took an extra 45 minutes to navigate. [She's going to get her TSA Pre-Check before the next trip… right Erin?]
Once we got to Atlanta, I was assigned a seat, but Erin's boarding pass only said "Confirmed" so she almost didn't make the last leg to Greensboro. She was the last person to get on the flight.
Finally, we met Highpoint Harvey at the Greensboro airport (let us know if you want his contact info), who has been shuttling us around market for the last few years. We picked up dinner on the way to the house that we rent each market, and the owner forgot to leave the key under the mat. Erin tracked down the wife and we got in through the garage… it was funny at that point, and we were very happy that they left wine for us to unwind after a hectic day of traveling.
Design Success Alliance Leadership Breakfast

On Saturday morning, we started our day with the Design Success Alliance (membership for companies with at least $500K of revenue) Leadership Breakfast. It was a great morning with several of our VIP Clients including Becky Charton, Martha Brown, Lisa DeFrances, Lauren O'Connor and Kim Raymond.
For those of you traveling to market, this had to be the most miserable few days of weather. Between meetings, we fought our umbrellas in the whipping wind-blown rain. It was freezing cold with the humidity from Saturday – Tuesday, and of course Wednesday, the day we left, was beautiful!
Market wouldn't be market without our Saturday dinner with our PR team, The Media Matters, plus non-stop meetings that they schedule for us around our events.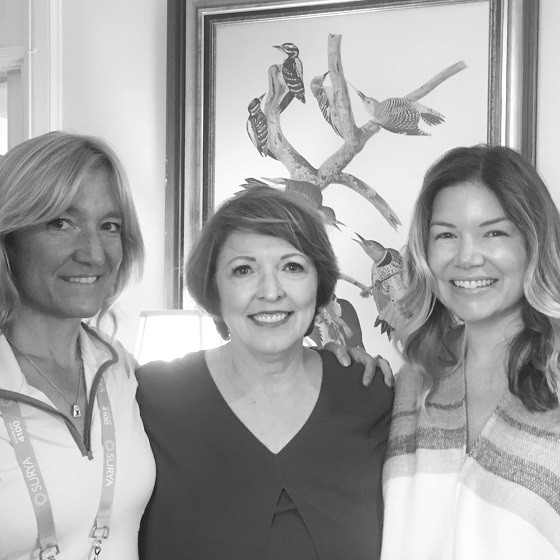 Breakthrough to Clarity

Each spring market we host a Breakthrough to Clarity Breakfast at String & Splinter and 60 brave souls attended despite the weather. We had a great time sharing key tips to help our attendees make more money and run a more streamlined business.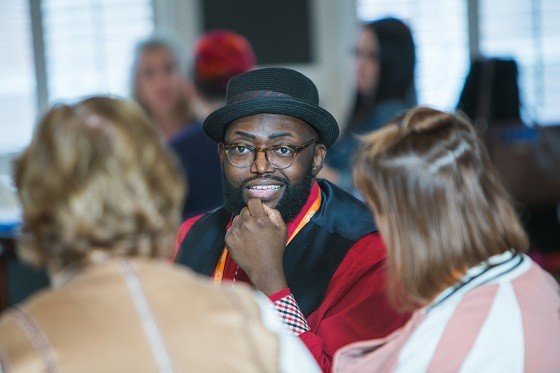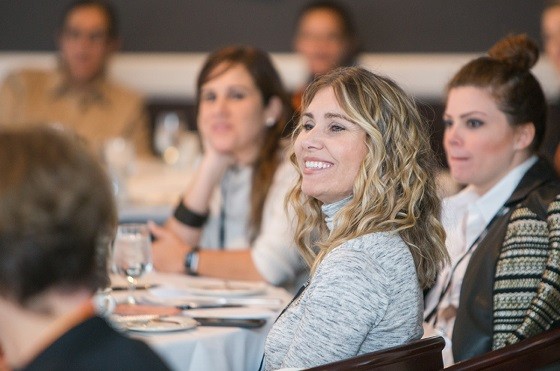 The Boardroom

We had a great time at the Boardroom Dinner (invitation only membership for companies with at least $1M of revenue) on Sunday night with members that came to market. We missed the rest of you!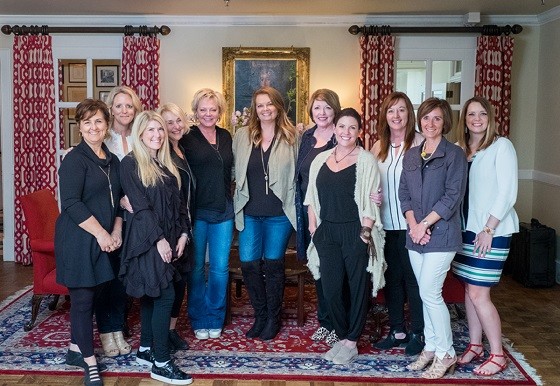 Lexington Home Brands

Lexington Home Brands invited us to use their downtown showroom as another "home base" which we greatly appreciated. We met up with Christi Barbour with Barbour Spangle Design one day, and Nick May with the Chaise Lounge Podcast on another day. A special thank you Robert Stamper and your team for your gracious hospitality!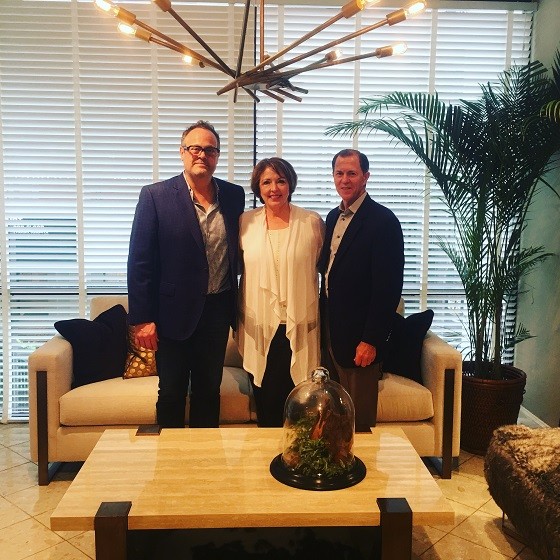 Habitat for Humanity Ribbon Cutting

We had the pleasure of attending the ribbon cutting for the Habitat for Humanity home that Barbour Spangle designed for a deserving family.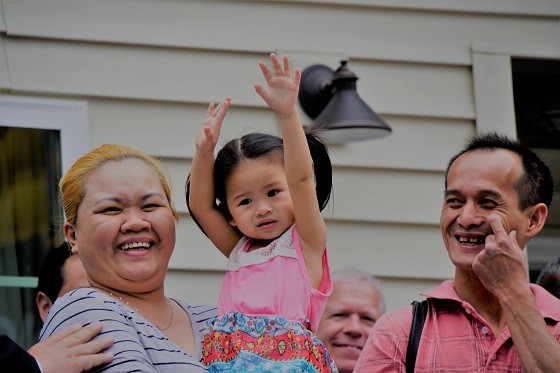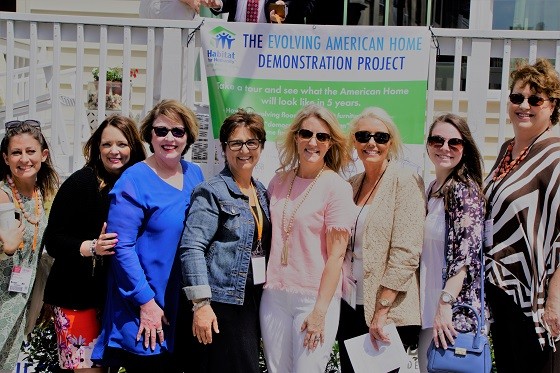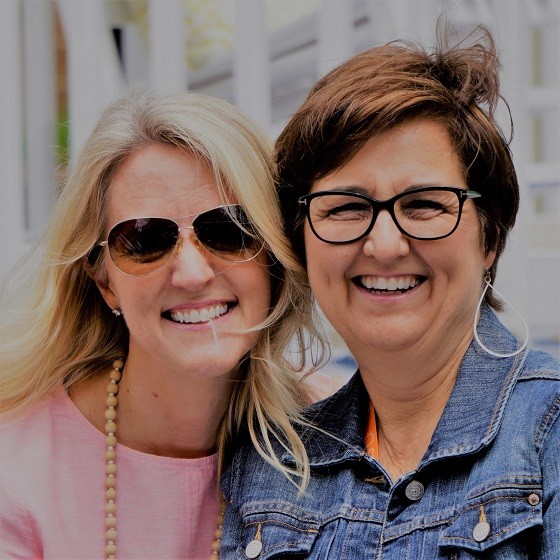 The Interior Design Summit Goes To Market – October 13, 2017
We spent a fair bit of time meeting with several people about our exciting new Interior Design Summit [IDS] at High Point Market which is being co-presented with Luxe Magazine on October 13 – the day before Fall Market officially opens.
We'll be sharing more details about IDS shortly. Just know that we're bringing in many sponsors to underwrite the cost of the event so that we can bring the IDS experience to High Point for those of you that haven't made the trek to our Denver events in the past. The ticket price will be so affordable that you'll be able to bring your entire team which is great news for everyone! We'll be applying for .4 CEUs, too, so you'll be able to get your educational requirements for the association you belong to – ASID or the Interior Design Society.