Mini is Big | The Rise of Toy Accessories
Americans might be getting larger, but it seems that our home accessories are shrinking literally in size. Initially, this love for all things small seemed to originate from the fashionable hobby of adult dollhouse decorating. Finely made, hyper-realistic, period-specific home furniture has proliferated in the hobby market and now the concept of mini seems to be making its way into the mass and artisan market and not just for that dollhouse.
At NY NOW and Shoppe Object, I noticed a plethora of petite objects, groupings, and collections of small ceramics, glassware, prints, wood items, and more. Personally, I am very intrigued by the rise of these well made "cute" collections. Why is this a thing? What is driving this next wave of accessory and styling design? Is it our need for control, being able to control all these small items to arrange and rearrange? Affordability? Not sure about that given the level of artisanry and amount you need to buy to make a group. How about soothing, to arrange and fiddle with items that can relieve stress. Or perhaps this is a backlash to Marie Kondo's declutter trend. But last, who doesn't love a toy? These playful accessories are bringing back our youth and childlike spirit. I am expecting to see this trend continue to rise especially in a strong economy that supports individual identity in your home.
Adult Dollhouse Trend: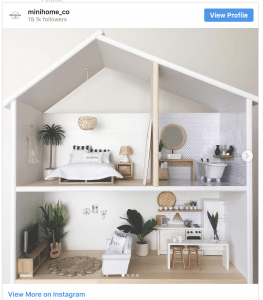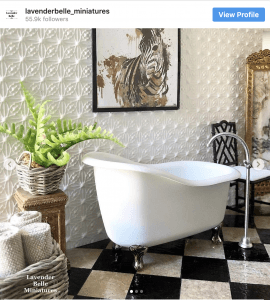 Mini Accessories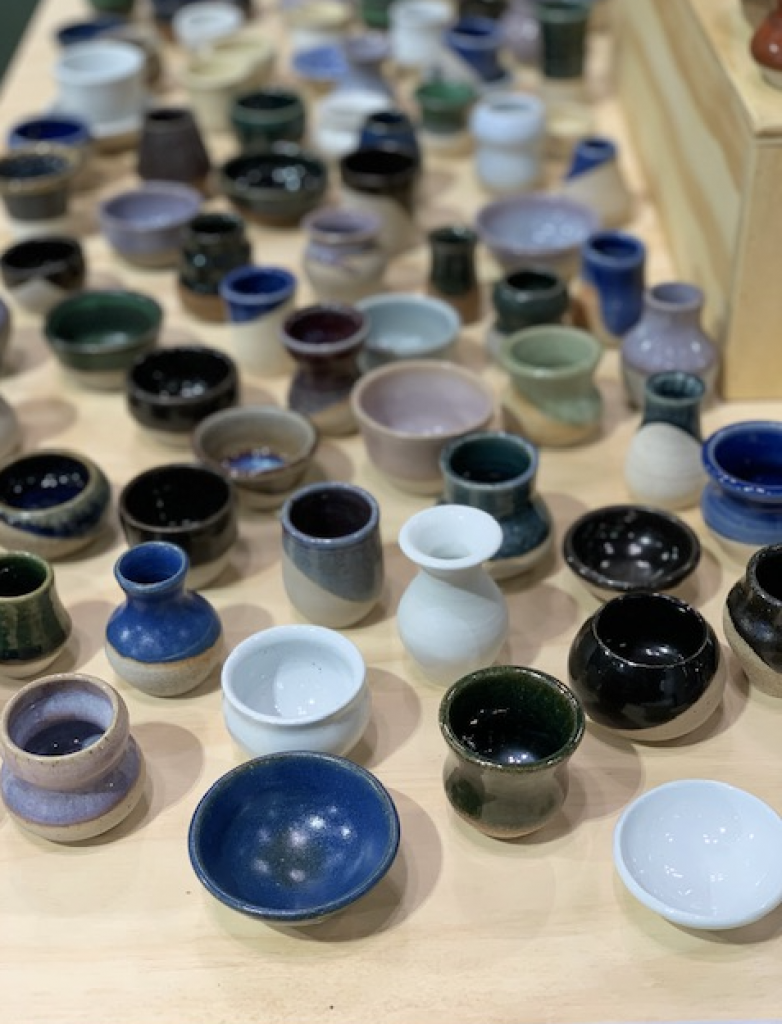 Sarah Pilchman Ceramics Tiny Pots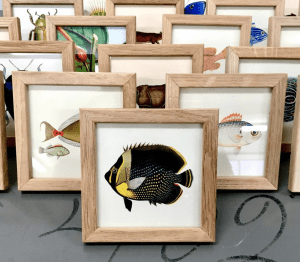 The Dybdahl Co Small Prints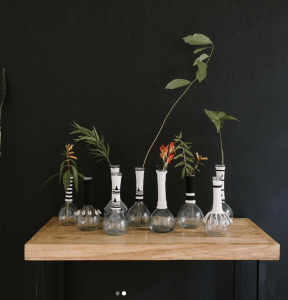 Sidai Designs Orkuma Bottles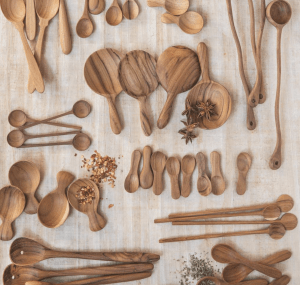 SGW Labs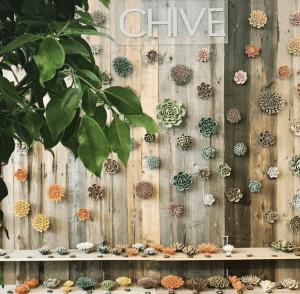 Be Home
Follow me on Instagram @karenbwolfinteriors