In Pursuit of the Perfect Paint
By Karen B. Wolf
Karen B. Wolf Interiors
Small batch, slow living, makers movement and all of these lifestyle trends have reached the paint market and the consumer's demand for better quality, highly crafted product. In the past year there has been a visible focus from paint companies on exclusive colors, branded and collaborative decks, exclusive lines, artisan finishes and singularly focused color depth exploration.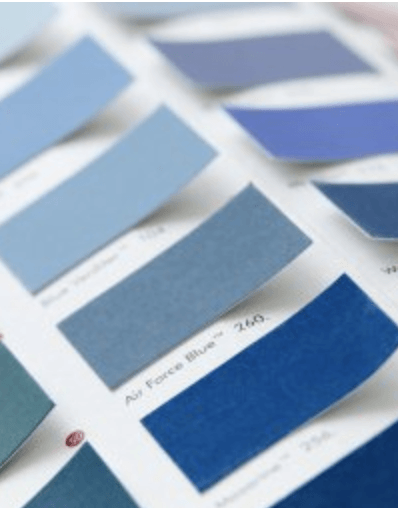 In Europe, Little Greene's approach to palette organization is by color with 49 greys and 48 Blues plus every range of color defined in a color card.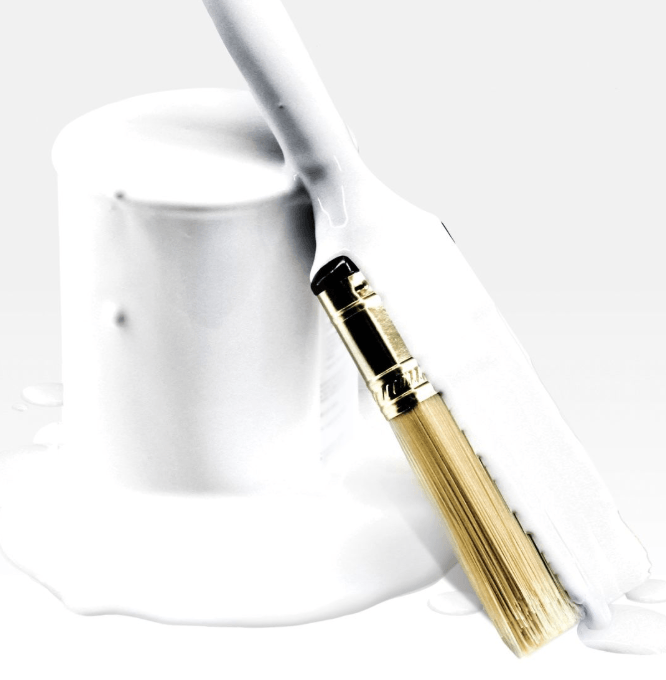 In NYC, color expert, Martin Kessleman recently created a new shade of white with Farrow and Ball called Elliyah exclusively for In Colour Paint Boutique.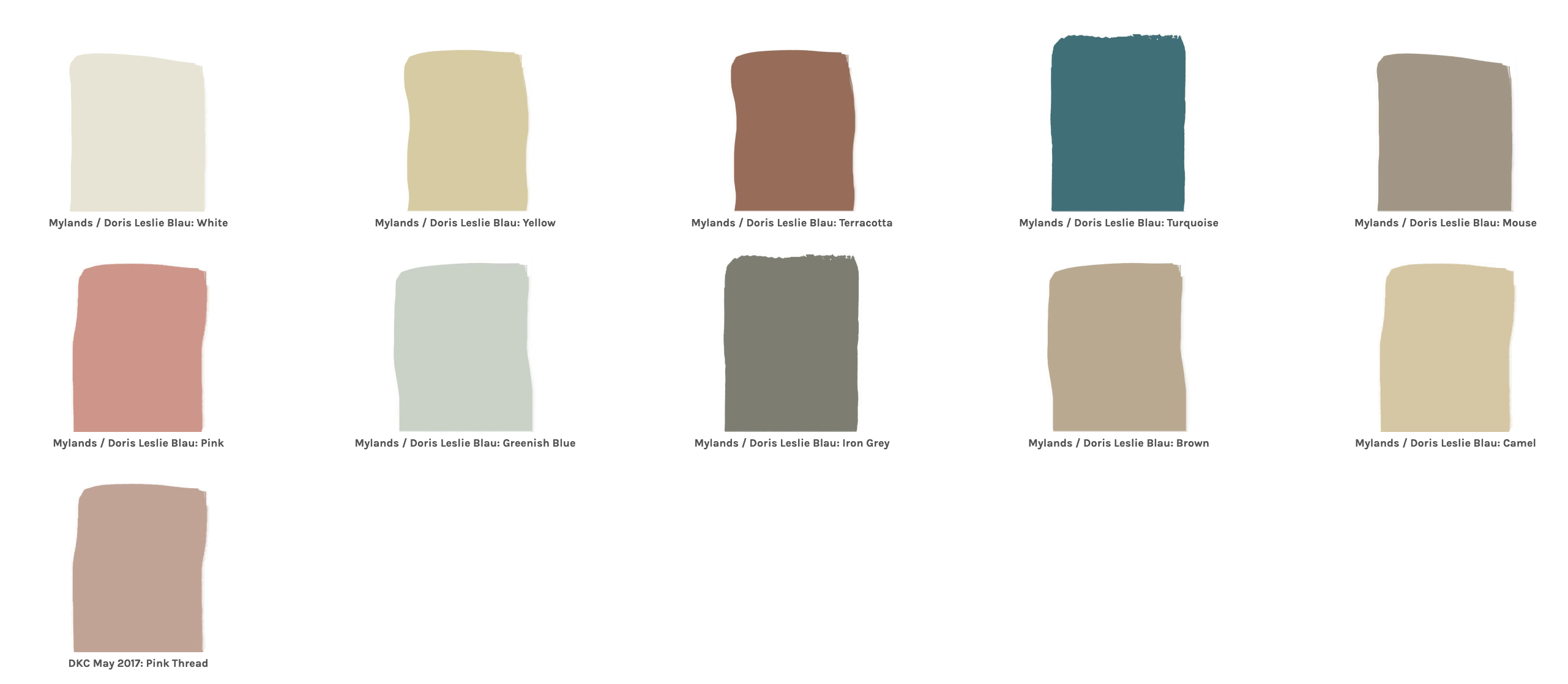 Donald Kaufman, the other infamous paint expert in NYC recently launched a collaborative line of paint with rug designer Leslie Blau called Mylands.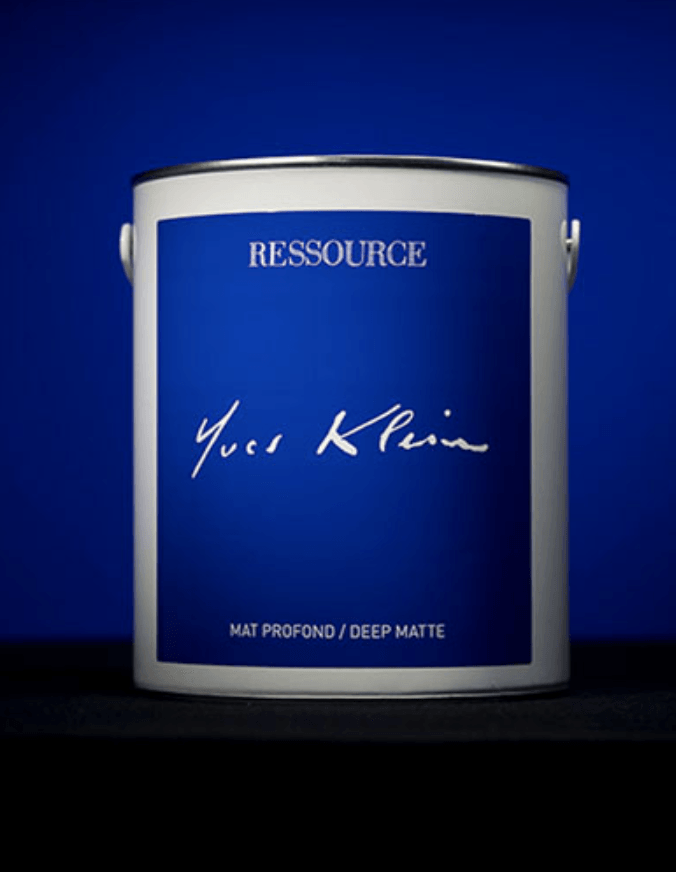 Continuing the small batch branded paint revolution is French based Ressource Peintures who recently perfected the Yves Saint Laurent Cobalt Blue also known as Majorelle Blue. Available through the D&D in NYC, this iconic 80's color is popping up in the design scene.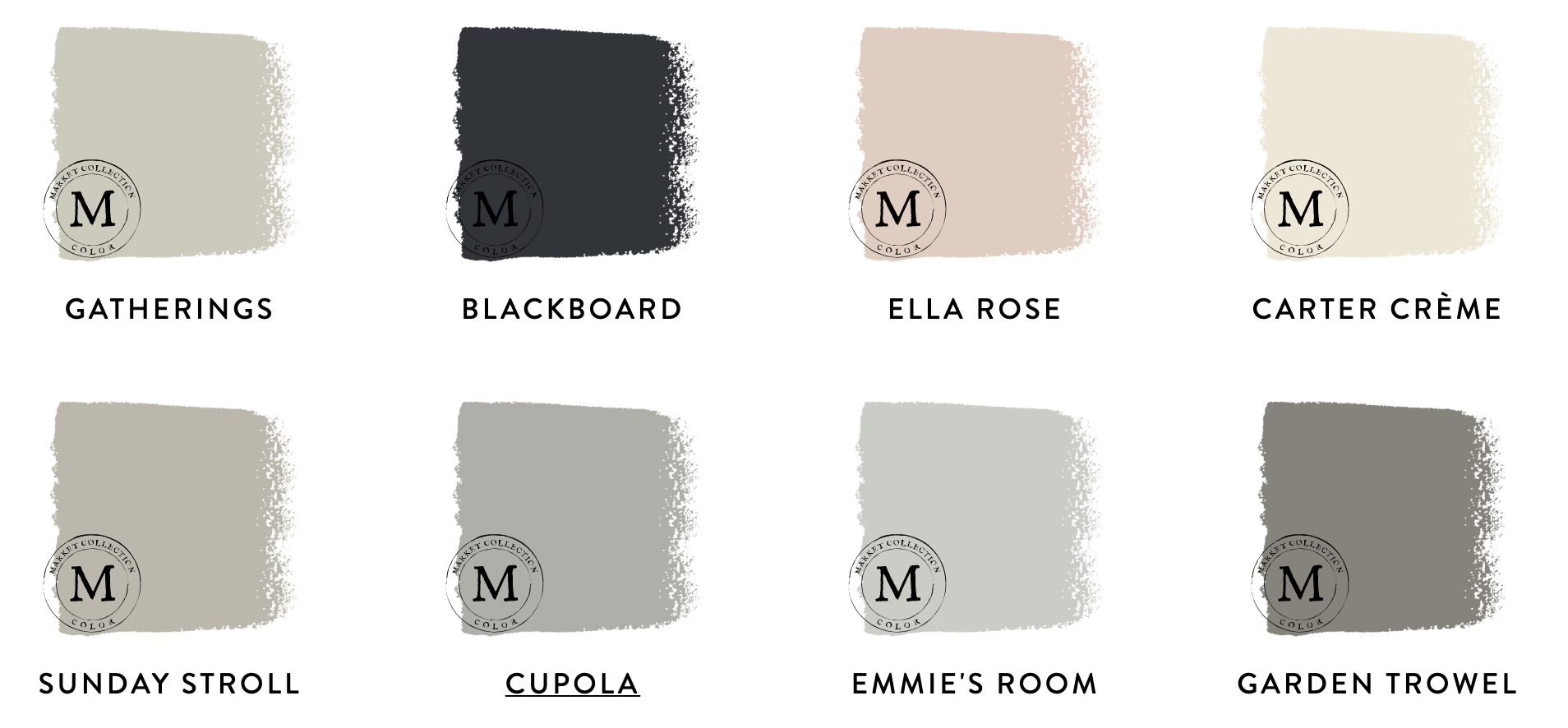 In the mass market, Johanna Gaines introduced Magnolia Paints through Kilz. Available at Ace Hardware and Target there are 150 colors in regular and chalk finish and 25 curated colors by Johanna.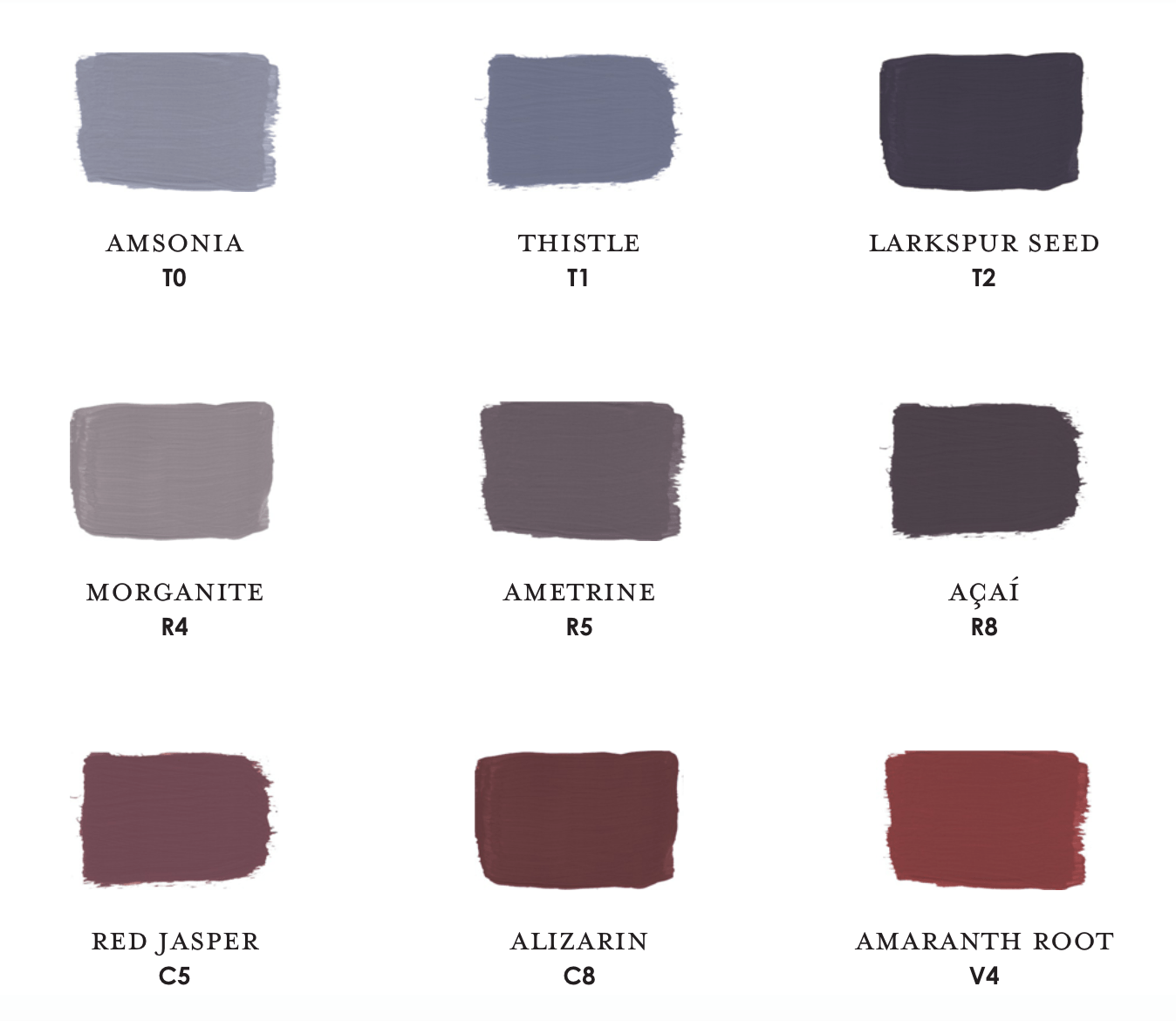 Benjamin Moore recently launched it's hand crafted boutique line called Century touting depth of color. Each swatch looks like a dab of hand painted color on its bi-fold swatch card.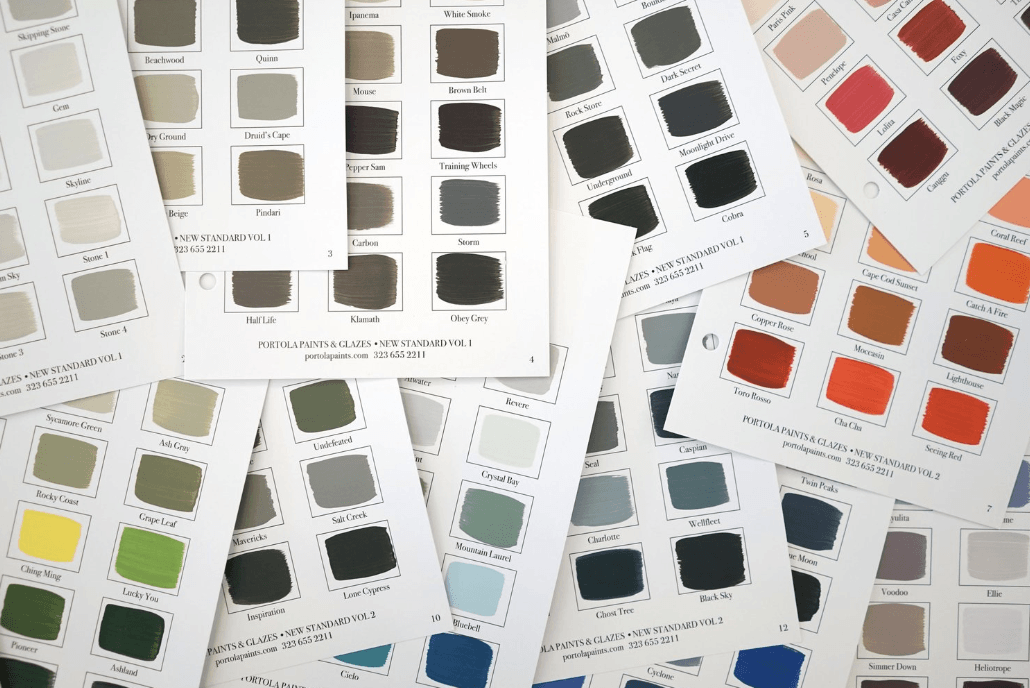 And we all know the piano finish craze is still going strong. If you are not using Fine Paints of Europe for a highly lacquered look, Portola Paints in California has a full ine of high gloss enamels and lime washed finishes. I personally just ordered all their cards.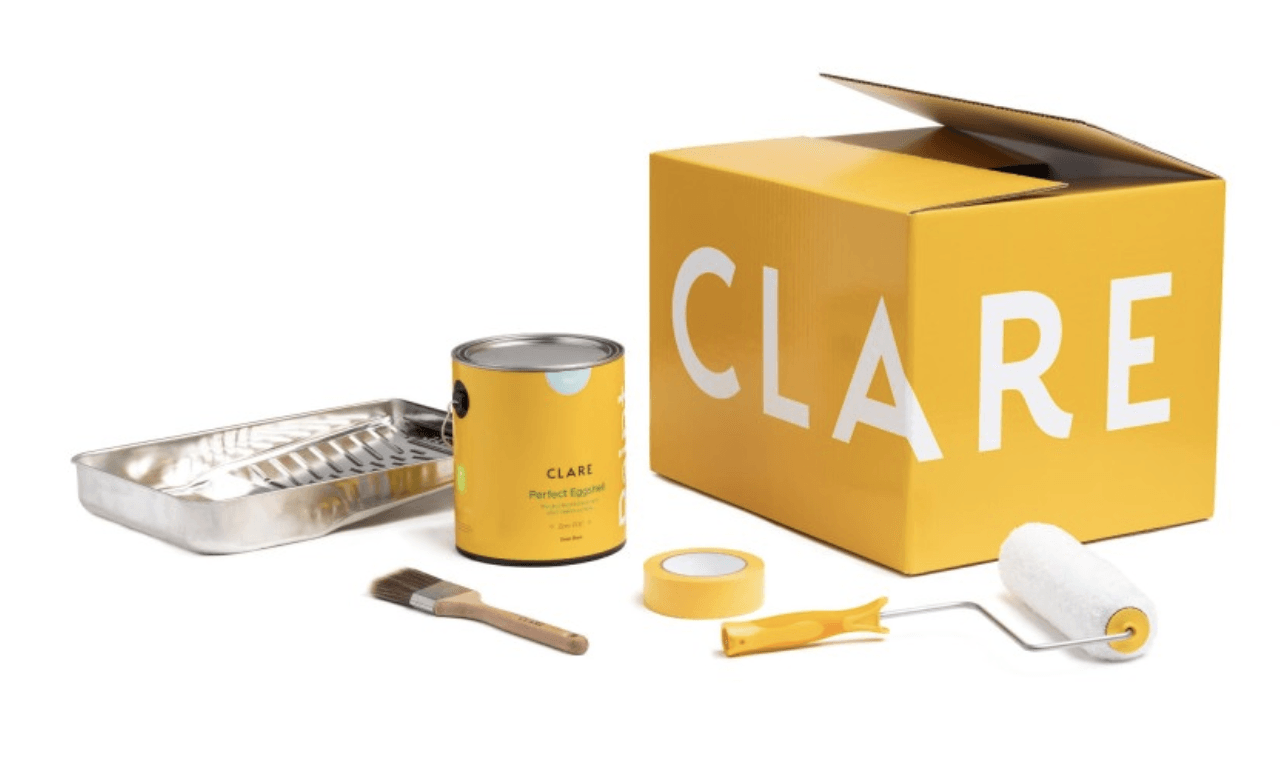 Wrapping up the explosion of paint options are a new crop of exclusive, non branded lines that ship straight to your home. Featuring peel and stick samples, and low VOC, companies like Clare.com and backdrop.com are altering the paint landscape.
Follow me on Instagram @karenbwolfinteriors