Gail Doby's Top 5 Books of 2021
Anyone who knows me knows that I read a lot of books. During my 6-week sabbatical in December 2021, I stayed true to form and read more than 20 books. It wasn't easy to distill these amazing books down into my top 5, but here we are! These are the 5 books that I think you'll find to be both powerful and life-changing, just like I did.
Atlas of the Heart: Mapping Meaningful Connection and the Language of Human Experience – Brene Brown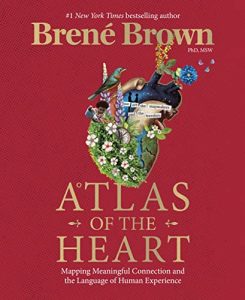 `
If you've ever struggled with understanding emotions and how they impact our happiness and success in relationships, you'll love this book. All five of these books deserve to be read more than once.
Triggers: Creating Behavior That Lasts – Becoming the Person You Want To Be – Marshall Goldsmith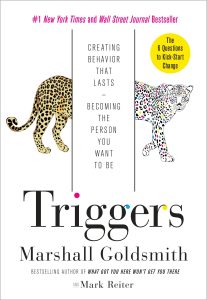 Do you struggle with changing your behavior? Do you wish you were more successful? Read this book. I've read it three times and have 20 pages of notes that I intend to re-read multiple times this year. The recommendations are powerful. Easy to do, but hard at the same time. If this is the year you want to increase your happiness and improve your results, read this ASAP.
What Got You Here Won't Get You There: How Successful People Become Even More Successful – Marshall Goldsmith & Mark Reiter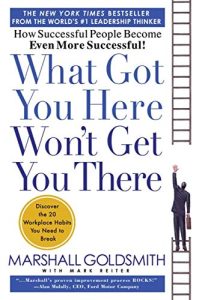 This is another favorite book that I plan to re-read this month. It is SO good. If you want to be a better leader and better person, you will get practical advice on how to do it.
Limitless: Upgrade Your Brain, Learn Anything Faster, and Unlock Your Exceptional Life – Jim Kwik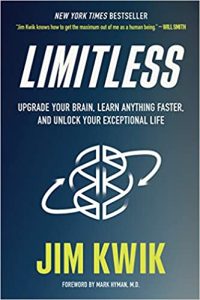 Jim's story is incredibly inspiring. After struggling to learn and hearing that he wasn't smart, he blasted through the low expectations and created powerful techniques that will help you learn faster and improve your memory.
Lingo: Discover Your Ideal Customer's Secret Language and Make Your Business Irresistible – Jeffrey Shaw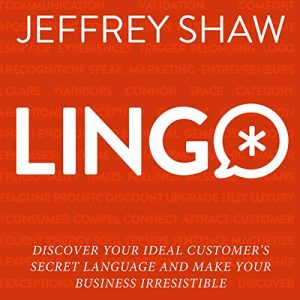 Jeffrey was a professional photographer that learned how to work with the most affluent clients to create amazing records of their life. Now he focuses on coaching and working with entrepreneurs to learn what he assimilated through careful observation, conversations and applied learning.