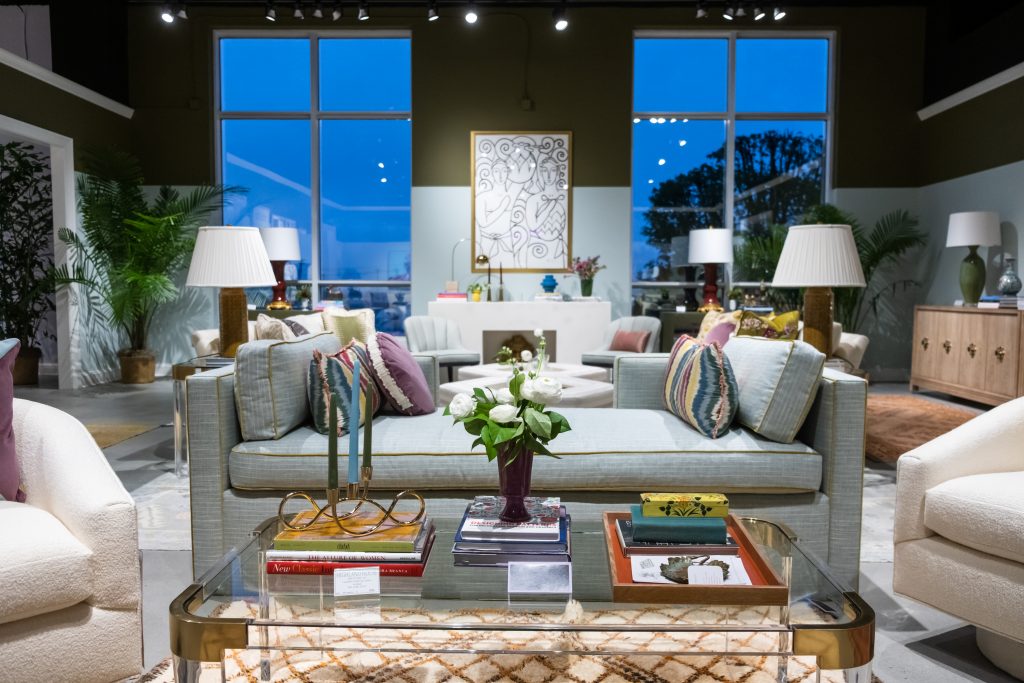 Photo Credit: DesiLu
Good photography is an absolute must for every interior designer. This is the content that your prospective clients will see. A bad photo can turn prospective clients away, even if the design is amazing. You pour hundreds of hours into each project so having at least a few photographs is essential to showcase your work. Here, I will give you some tips on good photography and how it can help your business.
1. You should be photographing every project that you work on.
a. Hire a photographer. If this is something you think you can't afford. Think again. Check out craigslist or place and ad with your budget in mind. This way you can find someone within your budget.
b. If you find someone that you like, keep working with them! This will create consistency in your photos as well as make life easier as your photographer will know exactly what shots you need.
2. Get permission from the homeowners.
a. Many designers include a section on photography and promotion in their contract. This way you can be open about the need for photos as well as ensuring their privacy.
b. Good communication with your clients and letting them be involved in the process can help establish your relationship with them.
3. Once you have a photographer – here is what they need to know.
a. Use bright airy images. Good lighting is key. Now, this may scare you, but turn the lights off! Natural lighting at the right time of day will get you the best
b. Get shots of each space in portrait and landscape – this way you as the designer can use what you need for each different platform. For example, magazine photos are generally portrait and Instagram posts should be landscape.
c. Full room shots and wide-angle sots outperform close-ups or vignettes. Clients want to see the entire space to understand the aesthetic and overall design.
d. At the end of a shoot you should have at least 5 to 8 great photos that you can put on your website.
4. Tips for you, the designer.
a. Style the space ahead of time. I would suggest a site visit the day before to look at the lighting throughout the day, site orientation, the best angles and also if you need more gear such as flashes to eliminate shadows.
b. Be present at the shoot! Tell your photographer exactly what you need and what overall aesthetic you are looking for.
Once you have good photographs representing your work add them to your portfolio on your website. Post them on social media. Good photographs will help you bring in new clients as well as build your portfolio. And remember, the photographs represent your work so having consistent lighting and aesthetics is important.