Remove Stress From You & Your Business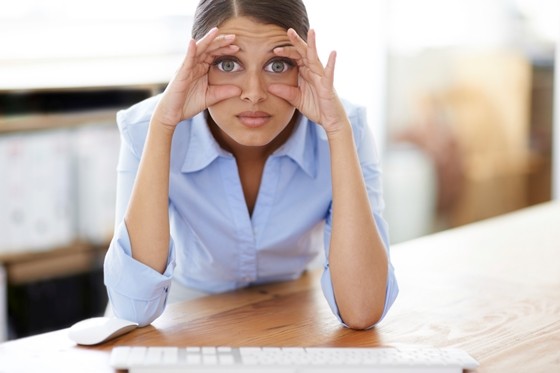 By Gail Doby, ASID
There are over 60,000 interior designers in the US, and of those designers, every single one has stress from the following:
1. Working too much
2. Cash flow concerns
3. Struggling to get business or enough business
4. Managing the paperwork
5. Setting up systems and processes that work
What do you think it costs you each and every year to deal with even one of these stresses? Sometimes it is hard to put a numeric value to the problem, but let's just assume that if you could experience the opposite results:
1. Work as much as you like with your Ideal Clients while still allowing time for vacations, family activities, working out, etc.
2. Plenty of money in the bank so you don't have to worry about payroll or bills with a healthy paycheck (or even financial freedom)
3. A consistent flow of Ideal Clients that you love and that value your services
4. Forms and details handled seamlessly so that your clients are happy and secure with their experience with your firm
5. Systems, tools and processes in place with the right employees that are perfectly suited to their roles
How did you feel reading those two lists? Did you feel stressed as you read the first list of five items? I felt stressed even writing that list!
How about the second list? Do you feel excited and relaxed just reading those items? I did! That's what all of us want for our business. Right?
If you'd like to know how to run a successful and profitable business by hearing from one of the top 200 Interior Design Giants, Joni Vanderslice – President of J Banks and her team in Hilton Head Island, South Carolina, then mark your calendars for November 6 & 7, 2015. We only have 28 tickets available for this amazing event. We'll be staying at the Westin Hilton Head Island (lovely spa and oceanside resort), and we'll be feeding you a great breakfast and lunch each day.
Add on a few days to relax on the beach either before or after the event. You'll make new friends and learn how to structure your business for smooth success!
Stay tuned – details next week!