The Colors of Holiday House NYC
By Karen B. Wolf, ASID
Karen B. Wolf Interiors
I recently had the opportunity to visit Holiday House NYC which is the brainchild of Iris Danker, a breast cancer survivor, and arts supporter. Proceeds from the Show House support BCRF, Breast Cancer Research Foundation, and thus far has raised over 1.3 MM to support the cause.
This year, Holiday House NYC included 17 leading designers in a 12,000 SF townhouse. While there were common stylistic themes (Miami Maximalism, Parisian Salon Style, New Traditional, Outside In, Artisan Made, and more) what I found most useful and interesting as a designer were the listed paint colors. Required to list and post Benjamin Moore paint selections it is very interesting to see what top designers are using and the commonality of color in today's market.
My favorite takeaways, I finally know what color is considered Tiffany Blue in the BM deck. (Scuba Green 2046-50) the myriad of almost black to actual black colors that are clearly as neutral as white in the NYC market and the emergence of deep chocolate brown. To my surprise, there was very little rust, mint green, and okra the seem to be emerging palette.
Amy Coulter Designs: Breakfast at Tiffany's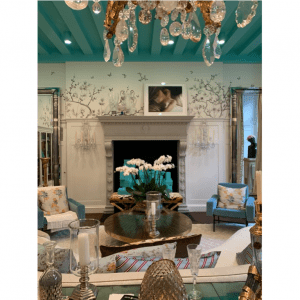 Ceiling: Scuba Green 2046-50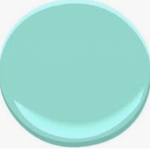 Wall Paneling White Dove OC-17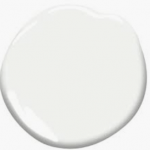 Ceiling: White OC-151 (also known as PM-2)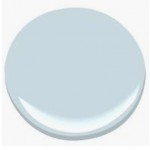 Nicola Rosendorf: 4th Floor Hallway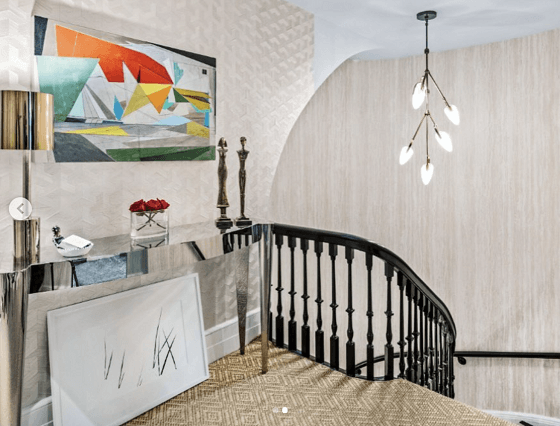 Handrails: Black 2132-10
Trim: Chantilly Lace OC-65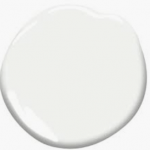 Ceiling: Breathe of Fresh Air 806
Hillary Matt: Undefined Lines Bedroom Walls and Floor:  Black 2132-10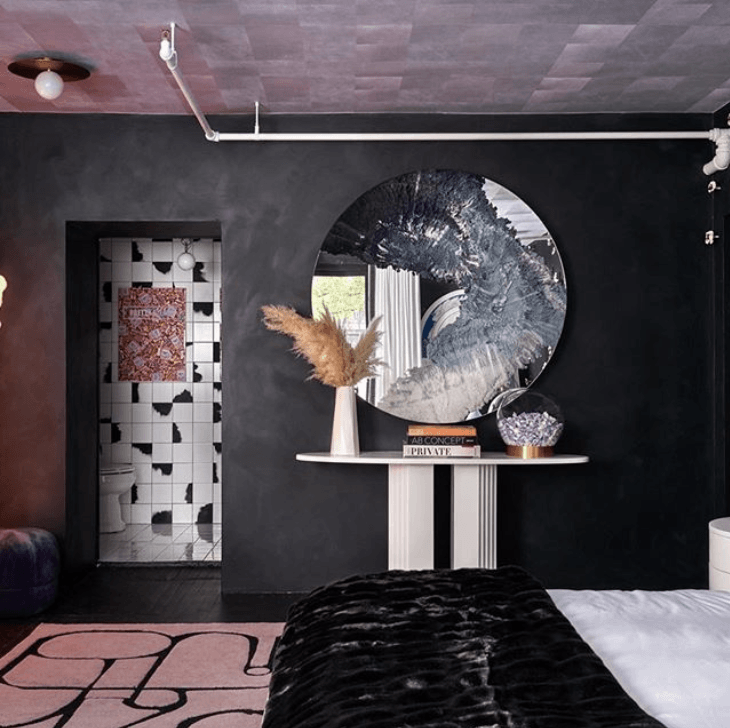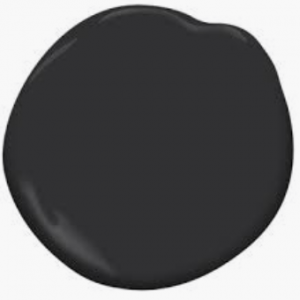 Bjorn Bjornsson: A French Affair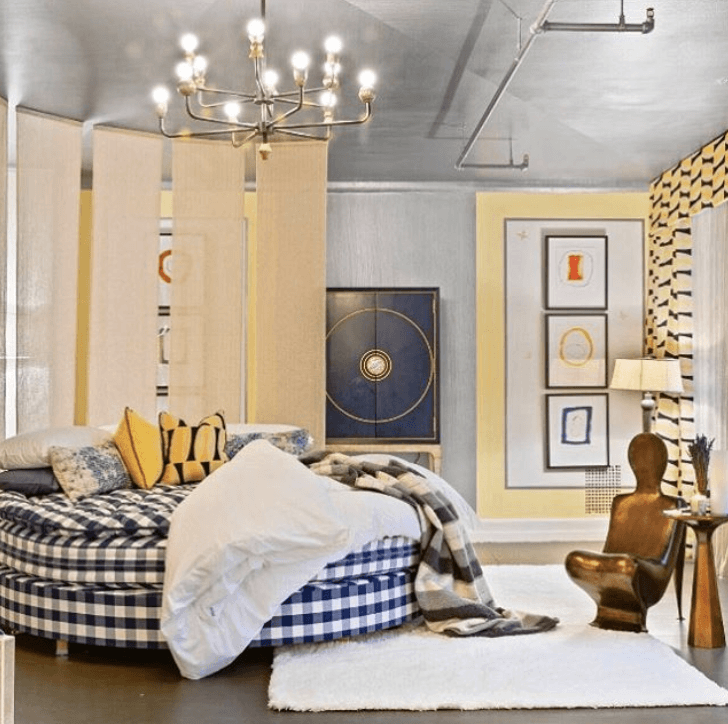 BjWalls and Trim: Alabaster 876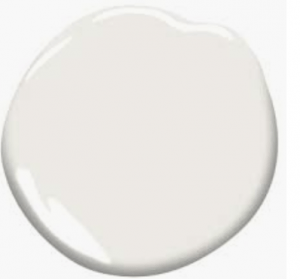 Details: Little Angel 318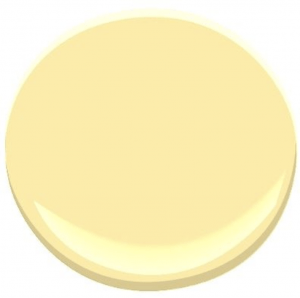 Floor: Char Brown
2137-10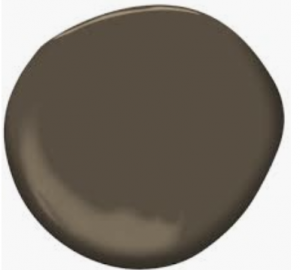 Elisa Soyers: Parisian Salon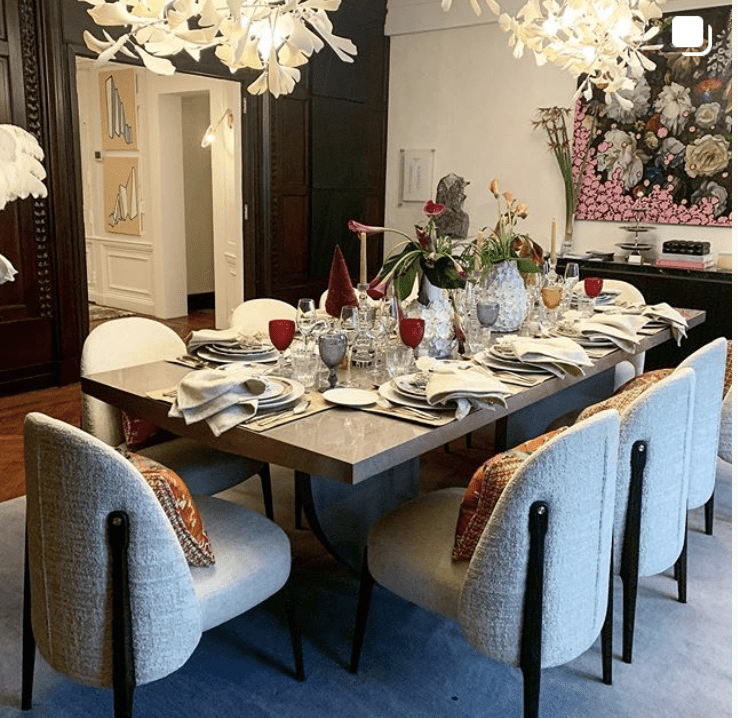 Mink 2112-10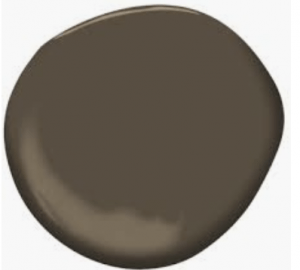 MHM Interiors: Think Pink Garden Level Powder Room
Trim and Cabinetry: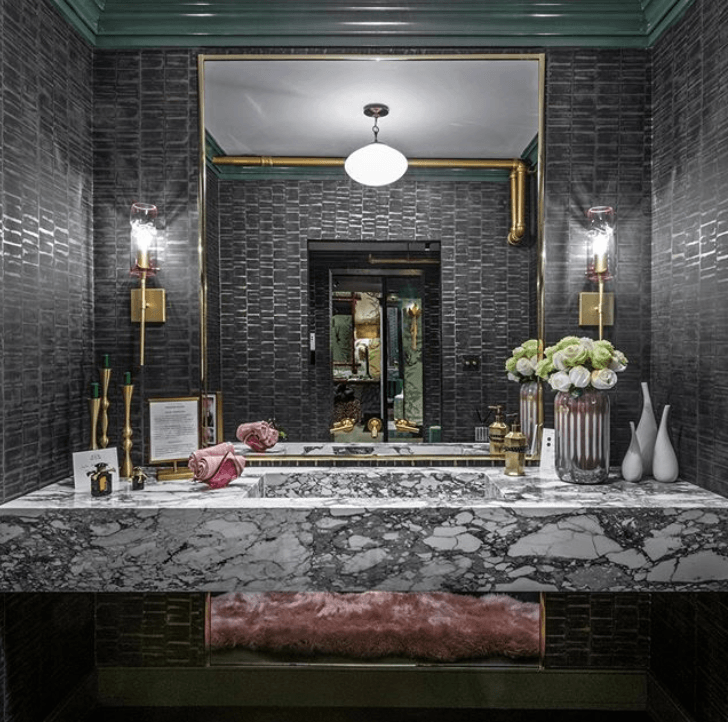 Mohegan Sage 2138-30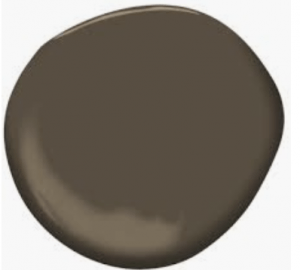 Ceiling: First Light 2102-70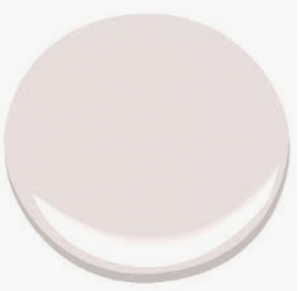 Vanessa Deleon: The Right Wing Lounge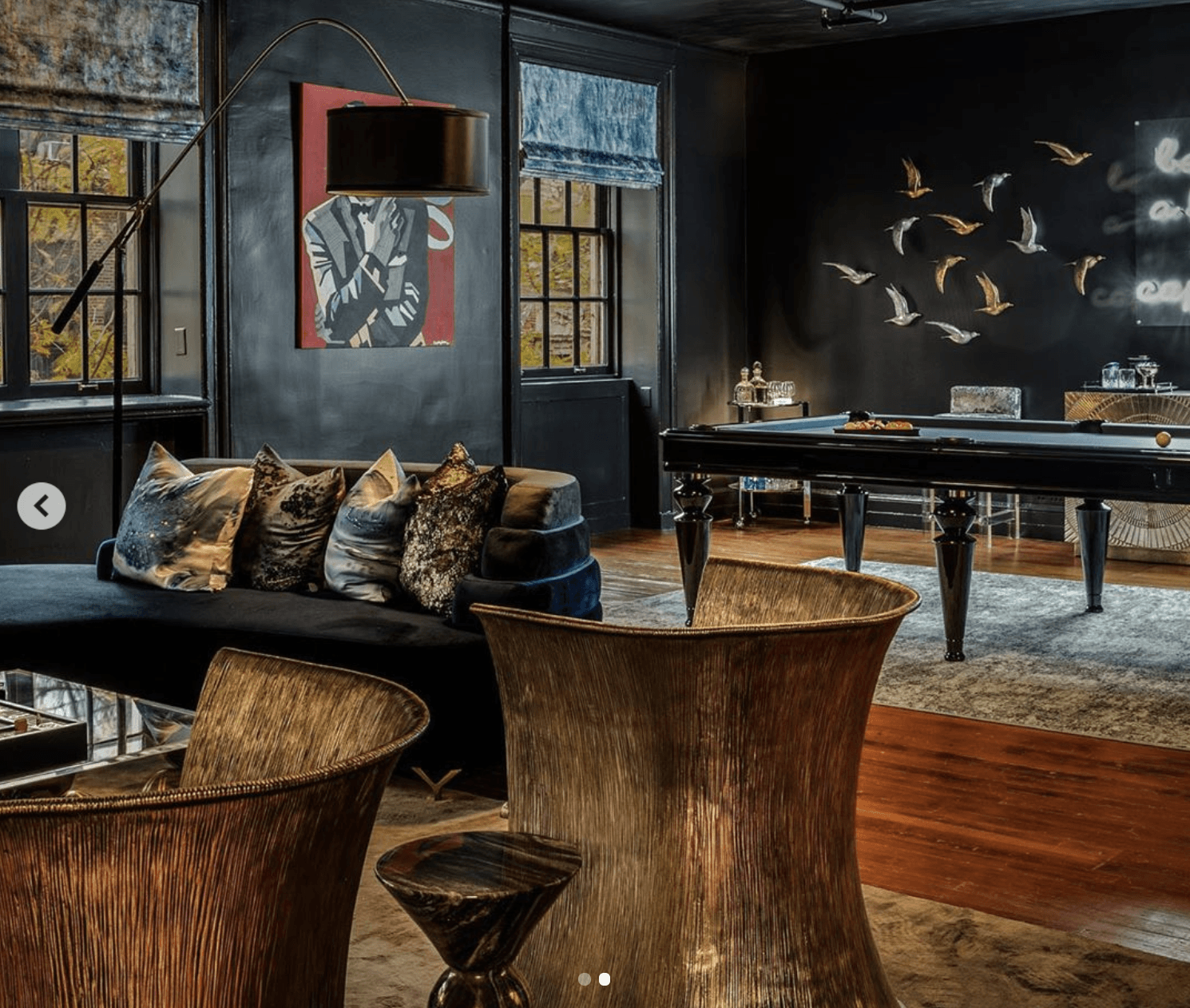 Walls, Trim and Ceiling:
Soot 2129-20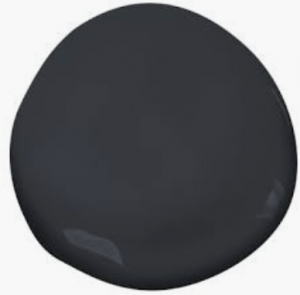 Jasmine Lam: First Floor Reception Room
(Note the black accent)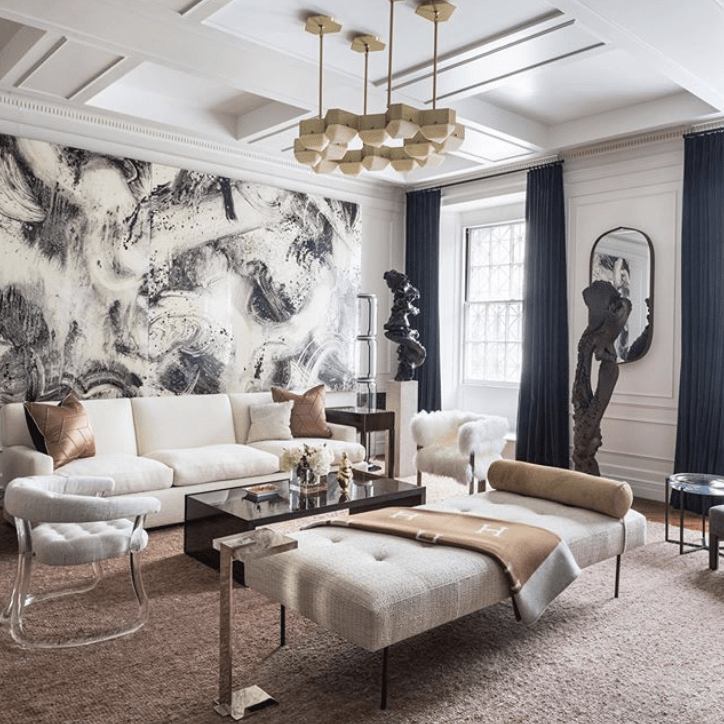 Walls: Pale Oak OC-20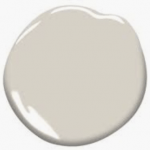 Walls White: OC-151
Trim: Super White
OC-152