3 Obstacles Faced by Interior Designers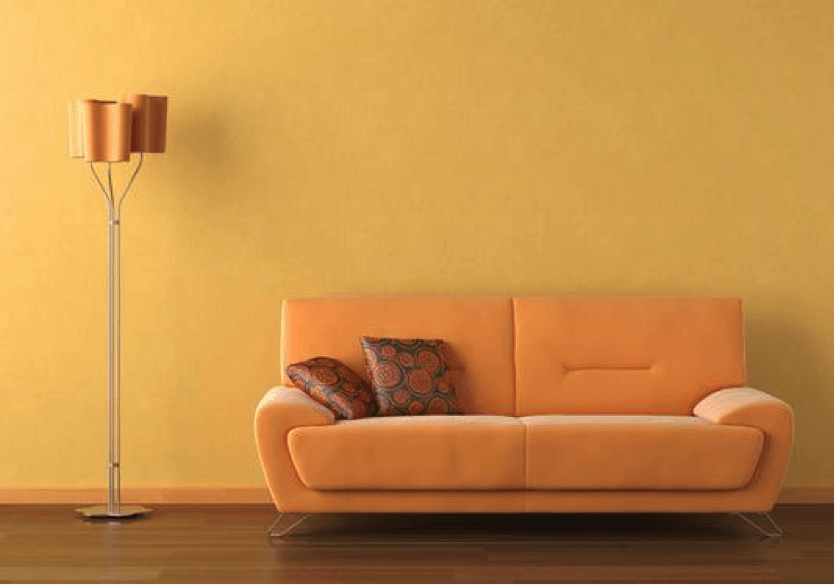 Business for Interior Designers has been experiencing a slow and gradual recovery, however there are many designers who are still struggling. The results of this year's Interior Design Fee & Salary Survey show the trend line to still be somewhat jagged. Some designers are doing well and hiring, but that doesn't apply across the board and many designers are still experiencing slow times.
Let's discuss three obstacles that are commonly experienced by Interior Designers and what you can do to overcome these challenges and find success in your business.
Finding Qualified Prospects
Two-thirds of the 2014 Interior Design Fee & Salary Survey respondents cited that finding quality prospects, who were ready to hire and could afford to hire a designer, was one of their biggest challenges. However, nearly 85 percent of these designers were waiting to find new clients through referrals from their current or past clients. Eight out of ten of them said they spent no time on marketing one in four of them didn't even have a marketing budget. Still others were spending less than five percent of gross sales on any form of marketing. The most crucial expenditure during slow times is marketing, so not spending money on marketing is the route to failure.
Converting Prospects into Clients
More than half the designers surveyed indicated their clients or prospective clients struggled to understand the value of the designer's services. Many of these clients are demanding and slow to respond when making decisions. These services have become more competitive and many consumers have adjusted to spending less and expecting more. Add to this that with Pinterest, Houzz and Instagram, consumers have access to a wealth of free design advice and DIY projects. These consumers are often wanting to be more involved in the selection process or wanting to do it themselves completely.
Poor Productivity
More than half of the designers we surveyed said they felt overwhelmed and underpaid for the amount of time they worked. About one in four were working over 50 hours a week. Nearly three fourths reported an average total dollar sale per project to be less than $25,000 over the past 12 months.
These numbers show that many designers are working hard, but not necessarily working smart. They lack a clear focus and organization to help them put their best efforts in the right places. Many of these designers lack the basic tools they need to set growth and revenue targets that will help them prosper.
Solution: Creating and Executing a Clear Marketing Plan
The solution to all three of these obstacles can be wrapped into one basic plan. Interior Designers need to create and execute a clear marketing plan. After years of consulting with and advising interior designers about their businesses, it continues to amaze me how many neglect the marketing side of their business. The results of our survey reveal that revenue will improve when designers apply basic, tried-and-true business practices. Doing so will make them more competitive and will allow them to grow their clientele. The survey findings also showed that the designers who apply these principles are seeing the results. And they are also the ones who will reap the rewards as demand for interior designers increase.
If you are facing one or more of these obstacles, our team can help you create a focused marketing plan that will work for your business.